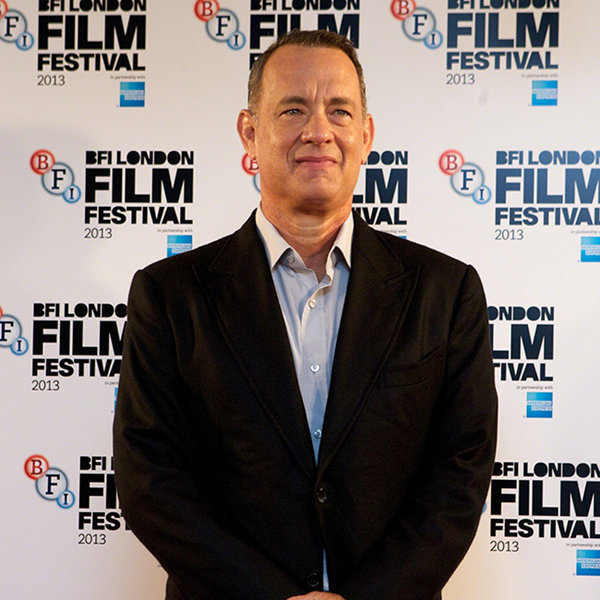 Tom Hanks [Photo/Agencies]
Tom Hanks and Steven Spielberg are reuniting for a Cold War thriller.
The award-winning actor and filmmaker duo are reportedly set to team up for their fourth big screen collaboration after 'Saving Private Ryan,' 'Catch Me If You Can' and 'The Terminal.'
The unnamed new project, which was written by Matt Charman, tells the story of real-life lawyer James Donovan, who famously negotiated the release of U-2 pilot Gary Powers, whose spy plane was shot down over Russia.
According to Variety.com, Marc Platt has been confirmed to produce and Hanks is on board to play Donovan, while Spielberg's involvement hasn't yet been made official.
Should Hanks and Spielberg reunite, it would mark the first time in a decade they have worked together on a film since 2004's 'The Terminal'.
They have also co-produced the critically-acclaimed WWII-set HBO mini-series 'The Pacific' and 'Band of Brothers'.
The pair are firm friends and regularly holiday together with their families.
It is not known when they will be able to find a gap in their busy schedules to make the film, with Spielberg due to work on his sci-fi epic 'Robopocalypse' next.