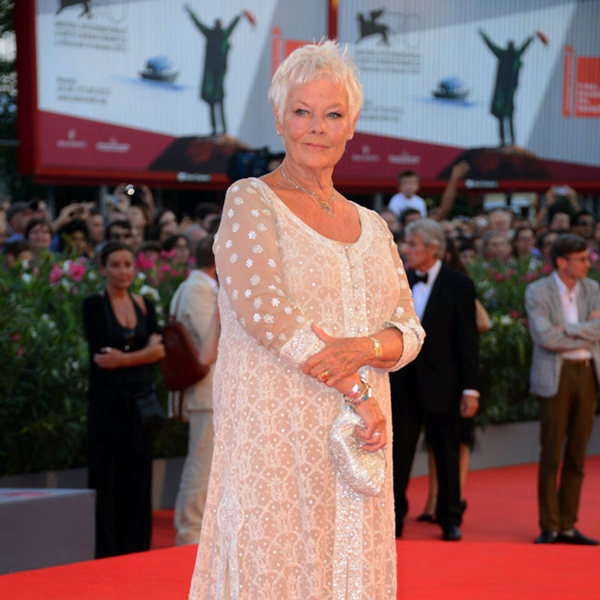 Dame Judi Dench [Photo/Agencies]
Dame Judi Dench will not be attending the Oscar Awards.
The 79-year-old star has been nominated for the Best Actress prize for her role in 'Philomena', but she won't be present at the ceremony, held in Los Angeles, last Sunday as she'll be in India.
The 'Skyfall' actress is currently in the South Asian country filming for 'The Best Exotic Marigold Hotel 2' and will not be able to fly back to the US in time for the star-studded event, according to People.com.
Harvey Weinstein, whose company made 'Philomena', is "hoping and praying" Dame Judi attends the Oscars, but he believes, despite the distance, her health will also play a part in whether she will attend as she had to pull out of promotion duties in the US a few months ago while she recovered from her second bout of knee surgery.
He told the Daily Telegraph newspaper yesterday: "I still don't know if she will be able to attend the Oscars. Her health has to come first, obviously."
However, Dame Judi - who also missed the Golden Globe awards last month - previously admitted she had hoped to attend the Oscars, despite her busy schedule and ill-health.
Meanwhile, Judi - who has been nominated for an Oscar award seven times - will face stiff competition at the ceremony from the likes of Amy Adams, Cate Blanchett, Sandra Bullock and Meryl Streep, who will all battle it out for top prize.