4-year-old boy with cancer gets 'married'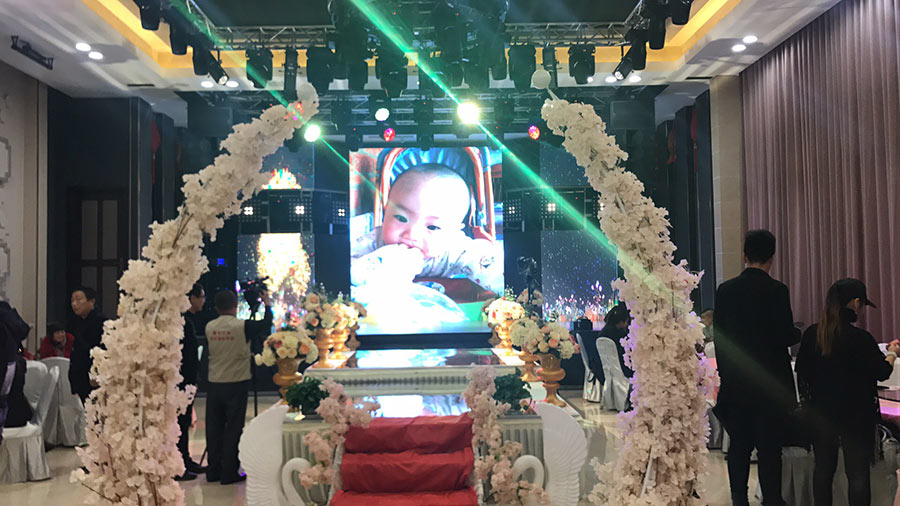 A special wedding is held in Harbin, capital of Heilongjiang province, on Nov 1, 2017. [Photo provided to China Daily]
On Wednesday, a special wedding was held in Xinfa town, Harbin, capital of Heilongjiang province.
The bridegroom was a 4-year-old boy nicknamed Baobao and the bride was his mother.
"My mother is the most beautiful woman in the world and I want to be with her together forever," said Baobao.
However, the little boy was diagnosed with acute lymphatic leukaemia 2 years ago and the condition has worsened since April.
His parents prepared the special wedding the second day after his fourth birthday.
"We really hope to attend his wedding 20 years later," his father said.