Home / China / China Photos
Decades' worth of family photos stirs Chinese internet users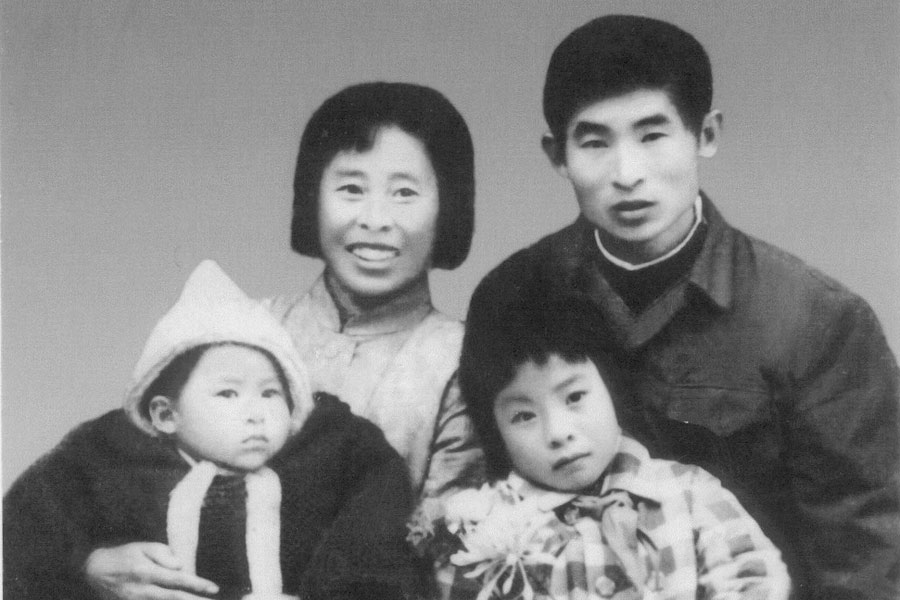 Yu Hui, front right, poses with her parents and four-year-old sister at a photo studio in Rugao city, East China's Jiangsu province, when she celebrated her 10th birthday in 1983. [Photo/VCG]
A post containing family photos of a Chinese family moved Chinese internet users and went viral on social media including the instant messaging app WeChat and Twitter-like Sina Weibo.
With dates ranging from 1983 to 2017, the family photos of Yu Hui, a 44-year-old woman from Rugao city in East China's Jiangsu province, touched many internet users as they also posted their own family photos to join in with Yu.
And some internet users said they are happy to have big, warm families and they want to cherish every moment with them.