Hardships and tears behind China's booming food delivery service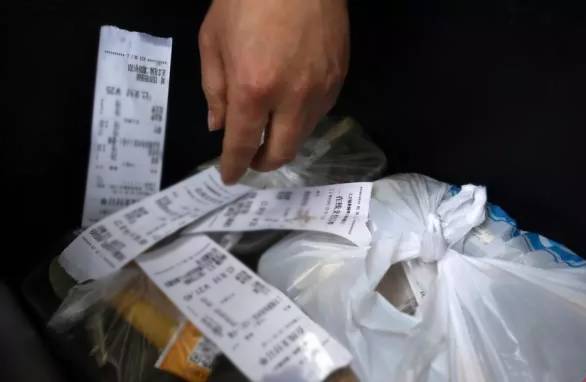 A deliveryman is prepared to send food to customers. [Photo from the web]
Harsh regulations
With the growing number of orders, regulations have become tougher for deliverymen. In Zhou Wu's company, there are more than 40 possible violations with fines ranging from 50 yuan to 2,000 yuan.
If a deliveryman fails to bring the meal on time and receives a complaint, he faces a potential penalty of 2,000 yuan.
Zhou said one of his fellow couriers once clicked the "complete" key on the app on his mobile phone half a minute before delivering it to the customer. Later, the customer complained, which led to a 2,000 yuan penalty, almost half the courier's monthly income.
Other violations include untidy dress and poor appearance of the motorcycle, while behavior such as chatting in a group and sitting on customer seats in a restaurant while waiting for an order are also prohibited.
To keep an eye on couriers, the food delivery company hires quality controllers to take pictures of on-the-job courier misbehavior.
The quality controllers are strictly protected and if a deliveryman curses, bribes or beats a quality controller, he will be fired and permanently blacklisted from the trade.
Despite the harsh regulations, an increasing number of newcomers are becoming deliverymen.
At the recruitment center for deliverymen where Zhou passed the test, the instructor told candidates, "Here in this room, we have 100 people applying to become a deliveryman, but in the next room, maybe 150 people are leaving their posts."
"This is a hard job; be prepared if you are determined to do it," the instructor said.
Ten seconds later, no one had left the room.