All phone numbers registered in China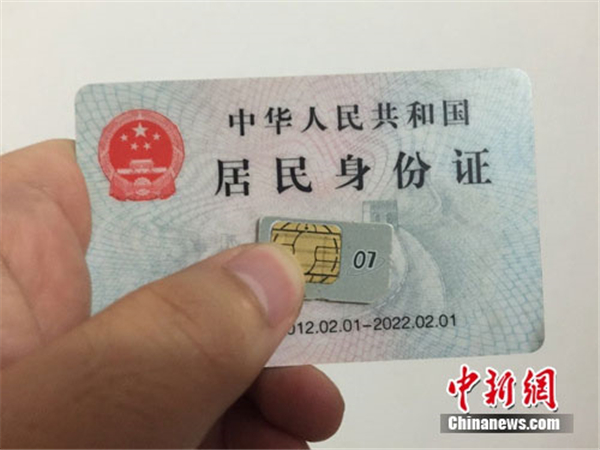 A photo shows an ID card and sim card. [Photo/Chinanews.com]
Now that it is 2017, some mobile phone users may find they are unable to use their phones, Chinanews.com reported.
All mobile phone users must register with their real-name before the end of 2016 as according to a requirement of China's Ministry of Industry and Information Technology. Those who fail to register cannot make or receive a call or text message after January 1, 2017. They must register as soon as possible, otherwise the number will be cancelled.
Last year the ministry shut down 23,000 illegal voice lines and over half a million illegal service lines. Almost 2,000 number-change software products, such as those hiding the original number, were removed from the shelf, according to the report.
These changes and regulations aim to crack down on telecom fraud.
The real-name registration started in 2013, since then a few problems emerged.
One man, Chen, said when he re-registered last year, several strange numbers were registered under his name he had never used before, and he even owed money on some. He had to pay off the charges before he could cancel the numbers.
The report said some telecom operation stations allow people to register mobile phone or web for others, what they need is only the person's ID card and the phone number. Chen said he once lost his ID card.
To ensure the authenticity of real-name registration, China Mobile, one of three main telecom operators in China, promised to check ID cards at all stores. The stores will be equipped with a device that can read whether a person's ID is valid and no longer sell SIM card online.