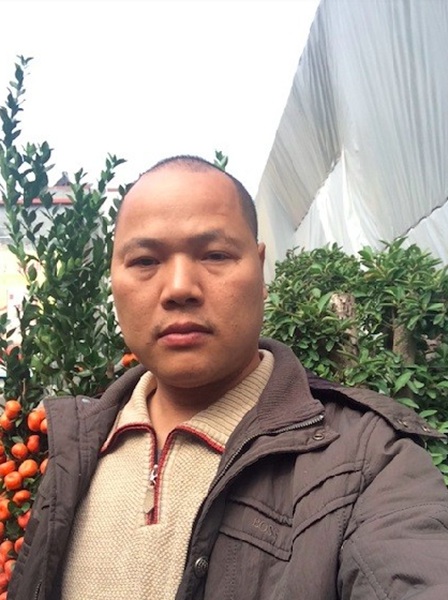 A selfie of "Bro Orange", taken on a stolen iPhone. [Photo/Weibo]
The story of the lost iPhone winding up in China has turned both an American and a Chinese man into online celebrities overnight on Chinese social media.
The microblog user, named "Bro Orange Who Does Not Sell Oranges", has attracted more than 30,000 fans on Sina weibo, a Chinese Twitter-like social network, since the start of the lost iPhone saga.