Lawmakers endorse new lineup of State Council
BEIJING- The new lineup of China's State Council, nominated by Premier Li Keqiang, was endorsed by lawmakers at the ongoing national legislative session in Beijing on Saturday afternoon.
Zhang Gaoli, Liu Yandong, Wang Yang and Ma Kai were endorsed as vice-premiers, with Yang Jing, Chang Wanquan, Yang Jiechi, Guo Shengkun and Wang Yong as state councilors. Yang Jing was also appointed secretary-general of the State Council.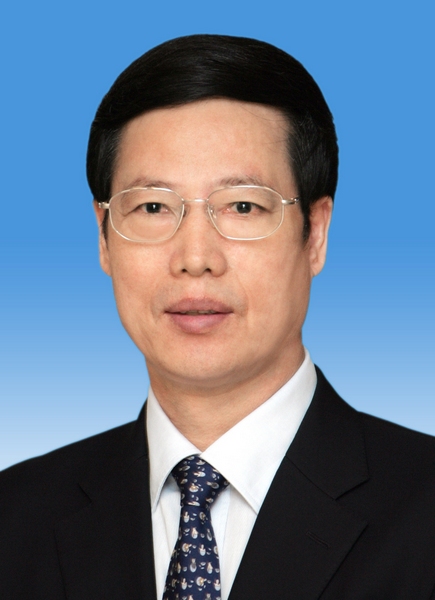 Zhang Gaoli is endorsed as vice-premier on Saturday, March 16, 2013 in Beijing.[Photo/Xinhua]