China's Feng Xiaogang signs deal with Hollywood agency CAA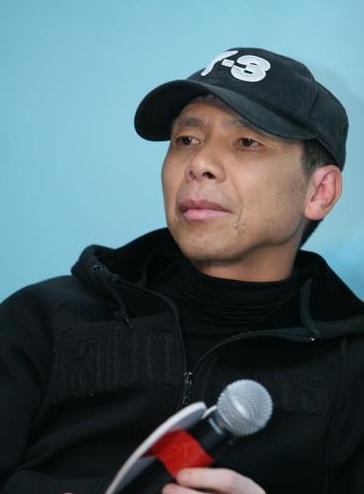 Director Feng Xiaogang. [Photo/Xinhua]
Award-winning Chinese director Feng Xiaogang has signed up with Hollywood's Creative
Art
ists Agency (CAA), a representative of Feng confirmed Tuesday.
Feng is one of China's most successful directors, having directed many blockbusters, including The Banquet, 1942 and the hugely profitable If You Are The One. Feng's films have grossed over $1 billion at China's box office alone.
His film Aftershock was chosen as China's entry for Best Foreign Language film at the Academy Awards in 2011, though it did not make the shortlist.
58-year-old Feng is best known in China for his hesui pian, or lighthearted comedies screened around the Chinese New Year.
Aside from directing, Feng is also an accomplished actor, producer and a writer. Last year, Feng won a best actor award from China Film Directors' Guild for his titular role in Mr. Six.
His latest film I Am Not Madame Bovary is also scheduled to premiere at this year's Toronto International Film Festival.
Feng, once dubbed by Newsweek as "China's Spielberg", has now joined Spielberg in CAA, one of Hollywood's top management agencies. CAA also represents other Chinese directors including Zhang Yimou and Lu Chuan, as well John Woo, Wong Kar-wai and Oscar-winning director Ang Lee. Actors Jackie Chan, Jet Li, Donnie Yan and Yu Nan are also part of the team.
Related:
Two Chinese films to premiere at Toronto film festival