Lookalikes? Wang Lee-hom mistaken for Jaycee Chan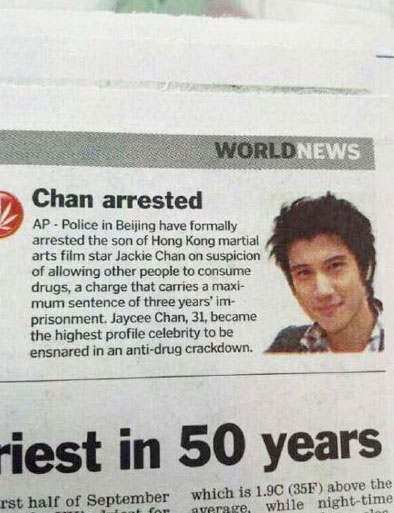 A photo of Chinese singer-songwriter Wang Lee-hom was used in a story of Jaycee Chan's arrest. [Photo/Agencies]
According to Chinanews.com, British newspaper The Daily Mail misidentified Chinese singer-songwriter and actor Wang Lee-hom as Jaycee Chan in a story of Chan's arrest for use of illegal substances.
Jaycee Chan, son of Chinese kung fu superstar Jackie Chan, was sentenced to six months in jail and fined 2,000 yuan ($322) in Beijing on Jan 9, 2015.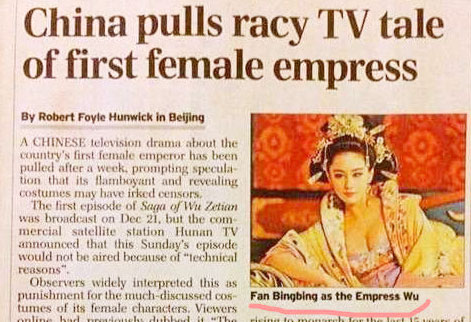 This is not the first time foreign media has misidentified Chinese stars' faces. The Daily Mail previously misidentified Chinese actress Zhang Xinyu as actress Fan Bingbing, both of them starring in the much-debated television drama The Empress of China.
Related:
Kung fu star's son sentenced to six months in prison
95% of netizens disapprove of removal of cleavage scenes