On- and off- celebrity romances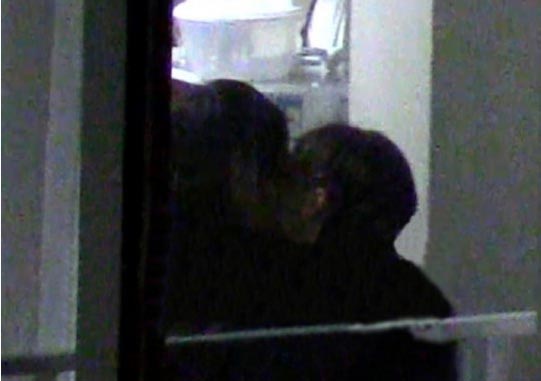 Chinese diva Faye Wong and Hong Kong based actor Nicholas Tse are rumored to have rekindled their relationship after a decade of sepraration. [Photo/Sina]
Chinese diva Faye Wong reportedly reunited with her ex-boyfriend, actor and singer Nicholas Tse, as intimate photographs of the two in Wong's apartment were published on Sept 20.
They are not the only lovebirds in showbiz in on- and off- relationships. Here we present you a few.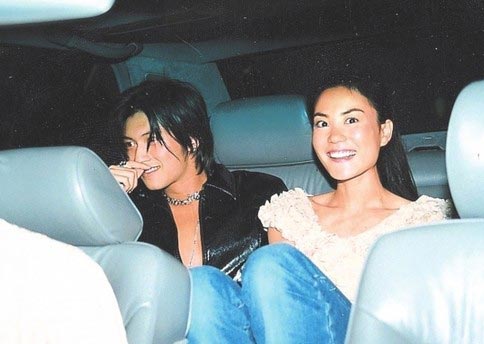 Chinese diva Faye Wong and Hong Kong based actor Nicholas Tse began dating in late 2000. File photo
1. Faye Wong and Nicholas Tse
The couple, who are 11 years apart in age, started dating in late 2000. In early 2002, rumors of Tse seeing actress and singer Cecilia Cheung shattered his relationship with Wong. However, Tse's romance with Cheung ended in July 2002 and he reunited with Wong in June the following year. The couple was spotted shopping for rings in Hong Kong at the time. They called it off again in November.
Wong married actor Li Yapeng in 2005. After giving birth to their daughter, Li Yan, Wong withdrew from the stage until 2010. They divorced on Sept 13, 2013.
If the rumors of Wong's romance with Tse are true, it will be their second reunion after a decade of separation.