Japanese singer and actress Yoshiko Otaka, widely known in China by the name Li Xianglan, died in Tokyo on Sept 7, 2014. Li was born to Japanese parents in northern China in 1920 and rose to stardom as a singer and actress. She was known as one of the seven great songstresses in the bund of Shanghai, along with renowned "Golden Voice" Zhou Xuan and veteran singer Bai Hong.
Read on to find out more about the canaries of China.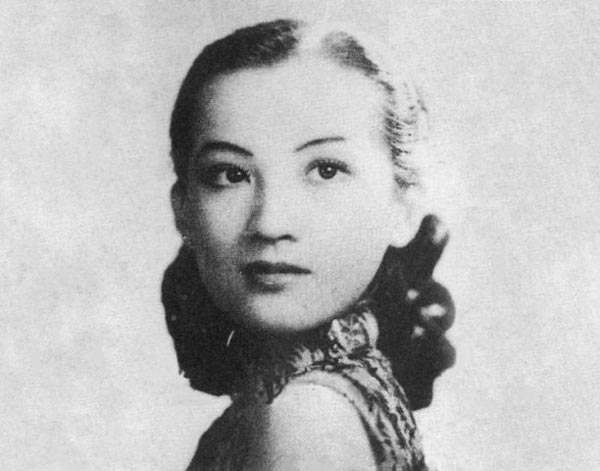 Chinese actress and singer Zhou Xuan (Aug 1, 1920 – Sept 22, 1957). File photo.
1. Zhou Xuan (Aug 1, 1920 – Sept 22, 1957)
Zhou Xuan was one of the first batches of stars in China who could both sing and act. She was also probably the most well-known and best-selling singer of her time. Often referred to as the singer with a "Golden Voice," her biggest advantage was her gifted singing talent. Zhou's voice is very distinguishable - sweet, mellow, yet crisp and clear. Ye Shanghai (Shanghai at Night) is just one among Zhou's many great hits.
As an actress, Zhou starred in Angels on the Road, a film that's praised as representative of Chinese cinema in the 1930s. The film was a microcosm of China at its beginning and reflected a collection of social problems at the time. Zhou sang Tian Ya Ge Nu (Wandering Songstress) in the film, and it was this song that won her the title as "Golden Voice."