David Copperfield is engaged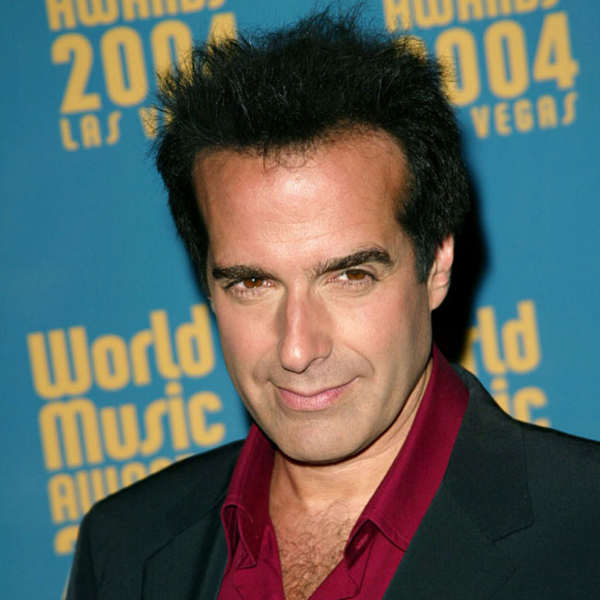 David Copperfield [Photo/Agencies]
David Copperfield is engaged.
The 57-year-old illusionist has revealed he plans to marry 28-year-old French model Chloe Gosselin, the mother of his three-year-old daughter Sky.
Discussing his six-year relationship with supermodel Claudia Schiffer, who he dated for six years until 1999, he said: "Oh, that was a long time ago. Now I'm engaged and in a committed relationship with Chloe in my mind and my heart."
Chloe feels "lucky" to be with David, who she has been in a relationship with for six years, and loves to see the "amazing" bond he has with their daughter.
She told Britain's HELLO! magazine: "David is such a good father. He and Sky are best friends and it's amazing to see how the relationship between them keeps developing and growing. I am so lucky to have found him.
"There are very few people in the world like David. I'm so proud of him."
And the brunette beauty is a fan of her fiance's work, and is always amazed by how "modest" he is about what he has achieved.
She said: "I'm so lucky to have found David. There are very few people in the world like him. He's spent more than 30 years at the top of his profession. He's achieved some extraordinary things.
"People come up to him, tell him they admire him, that he's a role model for them - and he just smiles, because he's truly modest,. It's as if he doesn't realise how smart he is, the talent that he has."