Duke and Duchess celebrate birth with a pizza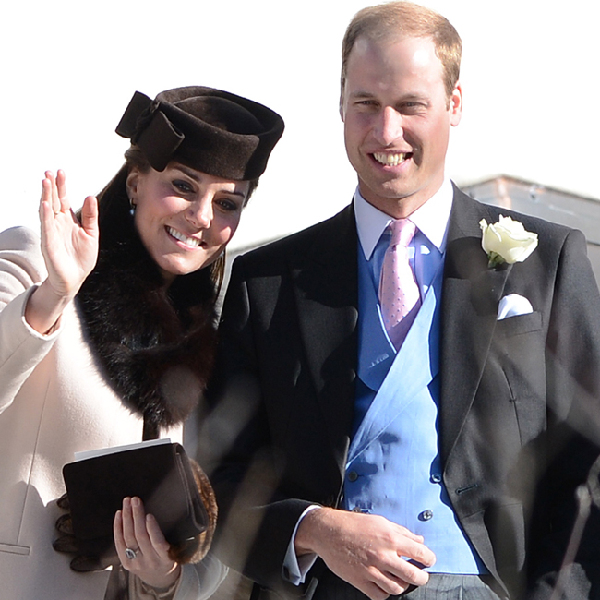 Prince William and Duchess Catherine celebrated the birth of their baby boy with a pizza.
The Duke and Duchess of Cambridge were ecstatic after the birth of their son - now the third in line to the British throne - yesterday (22.07.13), but were also left hungry by the eleven-hour labour preceding his birth at 16.24 GMT.
To alleviate their nibbles, royal close protection officers were seen delivering two pizzas to the rear entrance of St. Mary's Hospital in Paddington, London at 20.45pm, around ten minutes before the official announcement of the royal birth was made.
A carbohydrate packed pizza was an ideal snack to help the duchess - formerly Kate Middleton - replenish the energy reserves she will have spend giving birth. If she did not eat soon after the baby's arrival, she would have risked going into ketosis, a process where the body starts burning fat for energy, which can lead to nausea, vomiting and headaches.
The duke and duchess and their new arrival spent the night in St. Mary's at the private Lindo Ward where specialists made sure everything was OK with the baby. Outside both the hospital and Buckingham Palace royal fans started impromptu street parties, celebrating the news of the heir to the throne's birth.
In a short statement released yesterday, William said he and his wife "could not be happier" with their baby, who was born weighing a healthy 8lbs, 6oz. Well wishes have since flooded in from around the world.