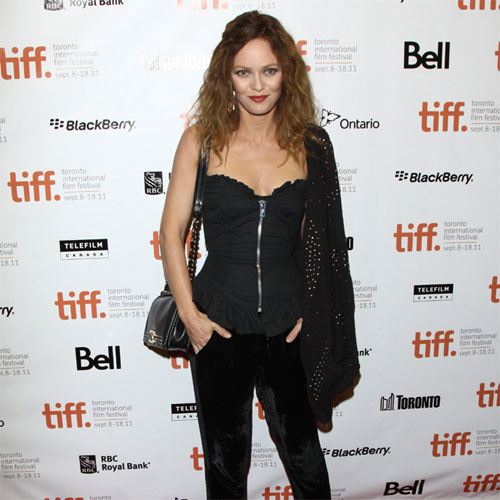 Vanessa Paradis has no plans to speak publicly about her split from Johnny Depp.
The French musician-turned-actress - who "amicably separated" from the 49-year-old 'Pirates of the Caribbean' actor in June after 14 years together - said she is determined to never discuss the break down of their relationship in a bid to protect their two children Rose, 13, and Jack, 10.
Related: Johnny Depp buys 4.4m home for Vanessa
The 39-year-old stJohnny Depp buys 4.4m home for Vanessaar told the Daily Beast: "I don't sell my private life, and nobody knows the truth or has done a proper journalist's work on that situation. Nowadays, people speculate, but nobody knows. I have my children to protect. There are children involved, so it's really no one's business but the family."
The 'Be My Baby' singer insisted her children are her number one priority and opened up about how much she loves them.
Related: Johnny Depp relieved after Vanessa Paradis split
She said: "What changes with motherhood is that you're not No. 1 in your life anymore. Suddenly someone counts more than yourself. It makes you a better person, less selfish and more aware of others. The biggest love of your life is born, and it's the one love that never fades, but keeps growing stronger."
Vanessa also said her relationship with her children helped her to prepare for her new movie 'Cafe de Flore' in which she plays a jealous mother of a child with Downs Syndrome that falls in love with another child.
She said: "All parents are [overprotective]. When somebody hurts your child, you become a war machine. You couldn't kill, but you want to. We have the gut feeling, you know? You love and you fear for them, and it's all here [points to her belly]. I understand that."