Kristen turns to Robert's best friend for advice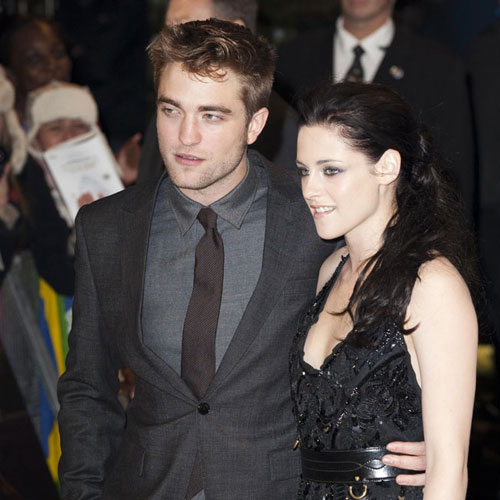 Kristen Stewart has turned to Robert Pattinson's best friend for help in order to win him back.
The 22-year-old actress is determined to rekindle her relationship with Robert after cheating on him with her 'Snow White and the Huntsman' director Rupert Sanders and has asked her 'On The Road' co-star Tom Sturridge, who has known Robert for years, to help her.
A friend told HollywoodLife.com: "Kristen is really stressed out and nervous about making her first public appearance at the upcoming Toronto Film Festival. But it's not the premiere that she is worried about, it's her pending conversation with her 'On The Road' co-star Tom Sturridge.
"She wants to have a private conversation with Tom and try and convince him how sorry she is and how she wants Rob back. She is more concerned with her conversation with Tom than with the premiere of 'On The Road'. The only thing that matters to her right now is getting Rob back and she knows the way to get to Rob is through his best friends."
Kristen is also reportedly planning to ask Tom's fiancee Sienna Miller for advice and wants to assure the couple she will never hurt Robert again.
The insider added: "She also wants to have a heart to heart talk with Tom's fiancee Sienna Miller. She wants both Tom and Sienna to know that she never meant to hurt Rob and that she is not an evil person. She is hoping and praying that Tom and Sienna will understand and forgive her. And that they will help her win Rob back!"