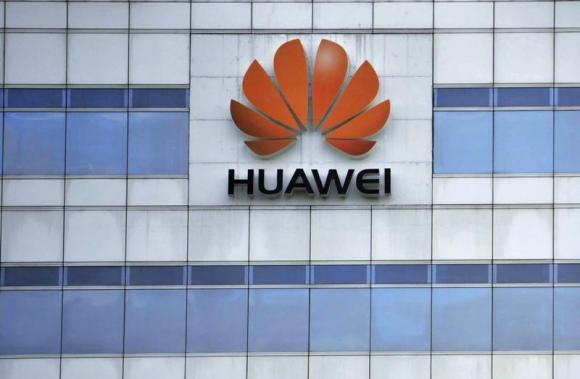 A general view shows the headquarters of Huawei Technologies Co Ltd in Shenzhen, Guangdong province June 29, 2009.[Photo/Agencies]
The European Union and its information and communications technology (ICT) industry have invited China's Huawei to join the 5G research industry club, recognizing the multinational's research capacity and contribution to improve the region's competitiveness in the sector.
Sources say Huawei, the world's No 1 ICT provider in terms of sales revenue, has joined Sweden's Ericsson in 5G research and development projects supported by the Chinese government. Huawei was elected to the board of the 5G Infrastructure Association in Europe at the general assembly in Bologna, Italy last month. It will be represented on the board by David Soldani of the Huawei European Research Centre.
The 5G Infrastructure Association represents the private part of the 5G Public and Private Partnership (5G-PPP), a €1.4 billion joint initiative between the European ICT industry and the European Commission.
Huawei will drive 5G technology research, tests and large scale trials in collaboration with partners to assess the technical feasibility and business viability of new 5G technologies. It will also help formulate a 5G communications plan and disseminate results globally.
The company will play an advisory role for the 5G Infrastructure Association, contributing to shaping European Union priorities in 5G research.
Huawei will work with the European Commission and industry partners to align the work of the 5G Infrastructure Association, the 5G-PPP, the NetWorld2020 European Technology Platform and related working groups with stakeholders' expectations.
The 5G Infrastructure Association is as an international, non-profit association based in Gent, Belgium. It conducts research on 5G communication systems and networks, the preparation of global standards related to 5G and regulatory discussions on topics including future frequency bands.