Xi's speech on cyberspace applauded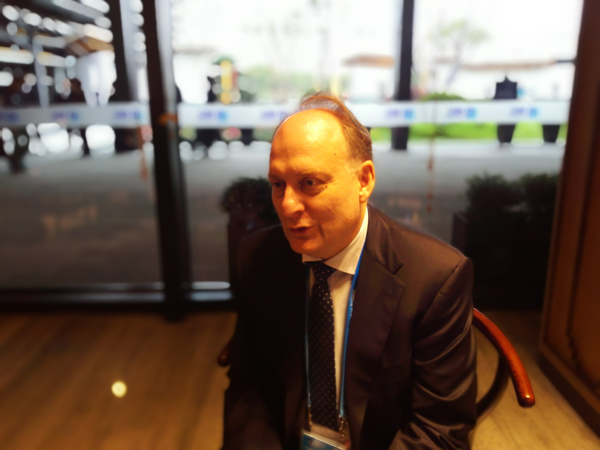 Magnus Ewerbring, vice president and chief technology officer of Ericsson's Asia-Pacific Group Function Technology. [Photo by Liu Zheng/chinadaily.com.cn]
"We have a global internet that we can use for e-commerce and sharing information in our daily life, so I think it's important that we have these kind of meetings where we can discuss things like how should internet be involved, how should be progressing and how should decisions be made and so forth." said Magnus Ewerbring, vice president and chief technology officer of Ericsson's Asia-Pacific Group Function Technology.
Ewerbring attended last year's WIC in December.
He said that one thing he noticed in this year's conference is that many people are referring to what was said last year and many parties have been using results to continue work and involvement in the internet sector. "I hope in a similar way that this year's conference can be moving forward in some way."