Xi's speech on cyberspace applauded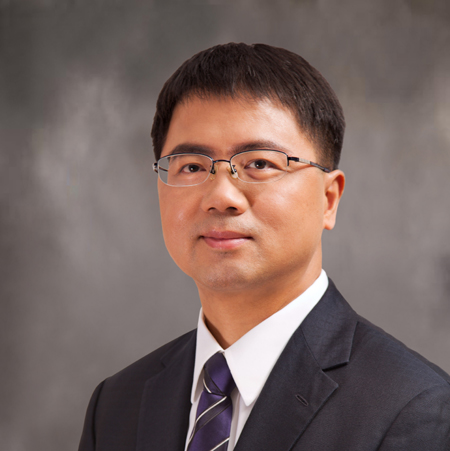 Yu Yi of Accenture Greater China Digital Lead. [Photo provided to chinadaily.com.cn]
Yu Yi of Accenture Greater China Digital Lead, responds to President Xi Jinping's video keynote speech at the opening ceremony of the third World Internet Conference in Wuzhen, Zhejiang province, on Wednesday.
He said: "Innovation is the key word of President Xi's speech delivered at the opening of the 3rd World Internet Conference, as it will be crucial for productivity-driven growth in China and will play a central role in the sustainable development of the nation's economy. The next wave of disruptive innovation will arise from the technology-enabled, platform-driven ecosystems now taking shape across geographies and industries."
"If we take Wuzhen as an example, here the forward-looking smart towns have become hubs of innovation for the nation. Each of these towns has its unique characteristics, leveraging digital technologies to provide living services to the local people. They also collectively become important drivers for the platform economy. The smart towns are not only the incubation centers for start-ups but also become innovation bases for large enterprises."