Major banks raise housing loan interest rates for first-home buyers in Beijing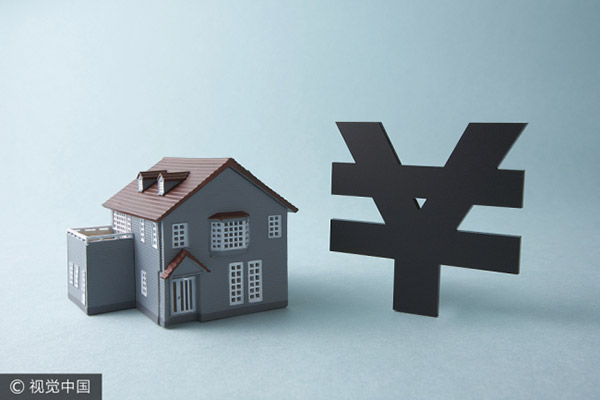 China's property market continues to show signs of cooling through August as home prices fell or posted slower growth in major cities across the country amid tightened purchase restrictions. [Photo/ VCG]
The Beijing branches of most major Chinese banks have raised interest rates on home-purchase loans for first-home buyers, effective from September 14, reports sohu.com.
The interest rates for first-home buyers in Beijing have been increased by 5 percent to 20 percent over the central bank's benchmark rate.
It's also being reported that certain banks branches in Beijing have already stop issuing new home loans.
Official data shows average interest rates for first-home purchases in Beijing through August was 5.12 percent.