Algorithm engineers high in demand for manufacturing industry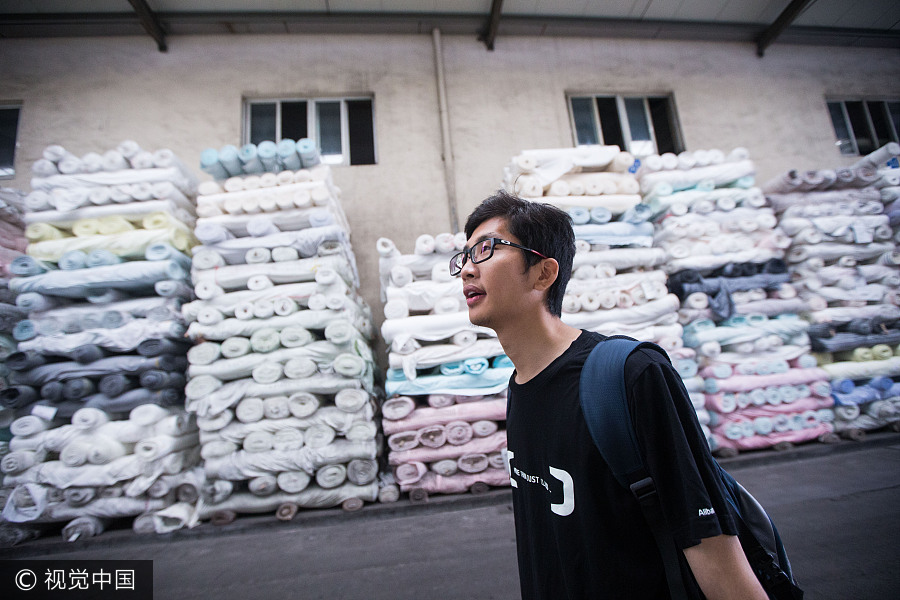 Guang Yan visits a factory in Hangzhou, Zhejiang province, June 29, 2017. [Photo/VCG]
As Chinese manufacturing firms carry out the integration of informatization and industrialization, they gathered big data from their manufacturing processes. However, the companies lack professionals who know what to do with data.
In March, Aliyun released its ET Industrial Brain, an artificial intelligence system based on production data to control manufacturing processes.
Now, the system has helped a photovoltaic enterprise to increase 1 percent of its yield, and save 100 million yuan in annual production costs.
As one contributor of the ET Industrial Brain, Guang said, "writing code at factories is an efficient way to work ".