Industries see opportunities in Xi's proposal
Editor's Note: As China holds an international forum on the Belt and Road Initiative in Beijing next month, China Daily talks with business leaders over their views and their participation in the developments.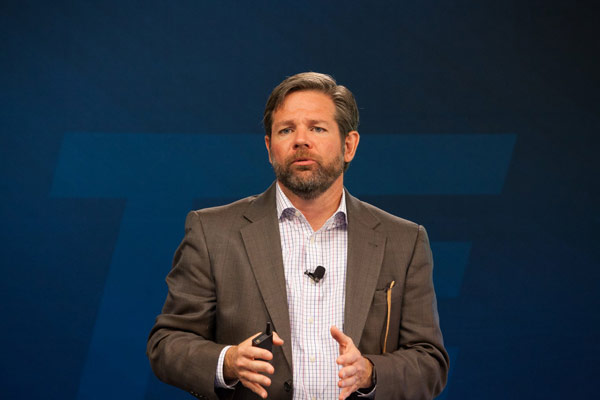 Terrence Curtin, CEO of TE Connectivity.
We understand the Belt and Road Initiative's significance in promoting economic growth and regional cooperation, and we appreciate the tremendous efforts China has put into this gigantic project.
We regard the many infrastructure projects proposed under the framework of this initiative as enhancing connectivity across Asia, Europe and Africa. This presents a large opportunity for TE, as we are well positioned to offer our unparalleled connectivity and sensing technologies and products in the energy infrastructure, ICT (information and communication technologies) infrastructure, railway links and many other sectors.
We are also encouraged by the China's welcome attitude to foreign participation into this project. As the Belt and Road forum will gather many world leaders to discuss the road map forward in Beijing, I believe companies like TE will have more opportunities to participate in the initiative and contribute to its success.