By collecting data from clients on its network, China Unicom has ranked mobile apps based on monthly active users, one of the indicators to determine an app's market value.
According to the list, Tencent's mobile messaging apps WeChat and QQ ranked No 1 and No 2 in China with monthly active users of 534.99 million and 511.86 million last month respectively.
These are the top 10 mobile apps by monthly active users.
No 10 PPS video (monthly active users 125.28 million)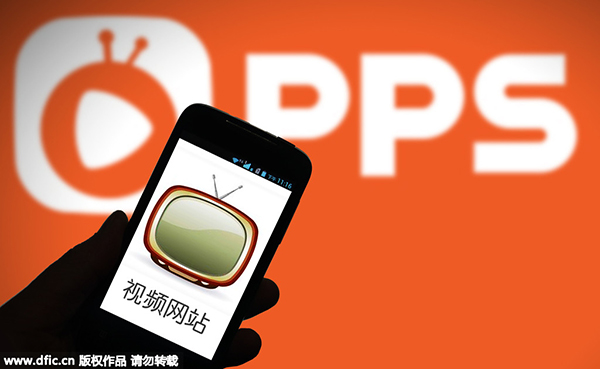 The PPS video logo. [Photo/IC]