Chinese film industry is surging with its box-office revenue hitting $4.7 billion in 2014, up 36 percent from a year earlier, according to data by Entgroup, a Chinese entertainment research service provider.
The China-produced movies contributed 55 percent of the total box-office revenue in Chinese market.
Meanwhile, the global box-office revenue topped $37.5 billion, up $1.6 billion from the previous year in 2014. China shared 13 percent of the global box-office revenue, and 75 percent of the annual increment from China.
Here are the 10 countries that saw most box-office revenue in 2014.
No 1. The US
Box office revenue: $10.3 billion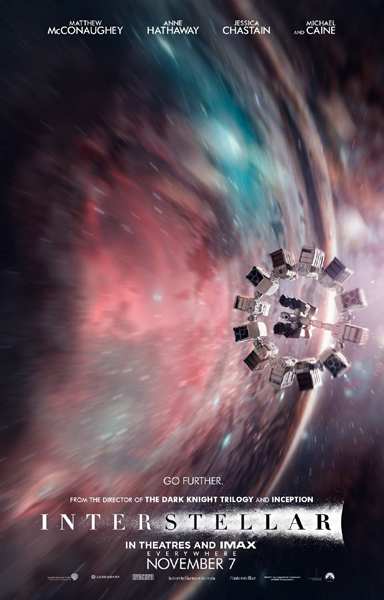 "Interstellar", a co-production by the US and the UK, was released in the US on Nov 7, 2014 [Photo/Mtime]