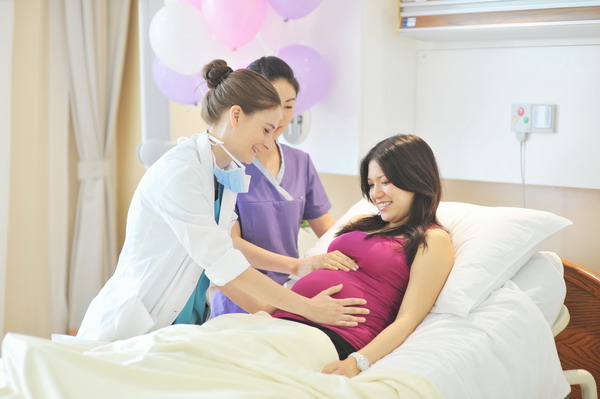 For delivering a baby, public hospitals charge about 4,000 yuan ($643) to 5,000 yuan in Beijing. It's about 10 times that much at a private hospital. Regulators in China are pushing reform in the medical sector with calls for more funding and moves to liberalize the charges at private hospitals. [Provided to China Daily]
New companies, investors provide prescription for major change in medical services
Regulators in China are pushing reform in the medical sector with calls for more funding and moves to liberalize the charges at private hospitals. Meanwhile, high-end players in the industry are gearing up for investment and expansion to achieve a niche in the booming market.
Chindex International Inc, a Nasdaq-listed health company in China, is in the process of privatization. It a
gree
d to a deal with a consortium of buyers - its own chief executive officer as well as Shanghai Fosun Pharmac
eu
tical Co and United States-based private equity firm TPG Capital Ltd - in February.
The move is set to push the expansion of Chindex's United Family network across China.
The co-founder of The Carlyle Group, David Rubenstein, has told the Wall Street Journal that China will be the biggest destination for dollars from its newest Asia fund, with a focus on deals in the health, consumer and food industries.
"We believe that new partners and committed financing are needed to achieve the next phases of our big plans, including new facilities in our current service locations as well as significant geographic expansion," said Chindex CEO Roberta Lipson.
However, for public investors, it may be difficult to really appreciate the long-term growth prospects of the company and the potential of the China market.
"It always takes us two to three years before making a profit [on a new facility]. So if we open a lot of hospitals at the same time, it could drag down the bottom line in terms of our business performance. Public investors do not like that," said Lipson.
Chindex provides services in China through the operations of United Family Healthcare. It provides medical equipment and products through its partnership in Chindex Medical Ltd, a JV between Fosun Medical and Chindex Intl.