At one of the press conferences at the two sessions in Beijing, Wu Xiaoqing, Vice-Minister of Environmental Protection, said 74 cities in China adopted the new air quality standards in 2013, adding that 71 cities were below the benchmark, including four provincial capitals.
Here's a look at 10 cities that Wu said have worst air quality in China.
Xingtai
Xingtai is located in southern Hebei province of China. It has a total area of 12,486 square kilometers and administers two districts, two county-level cities and 15 counties.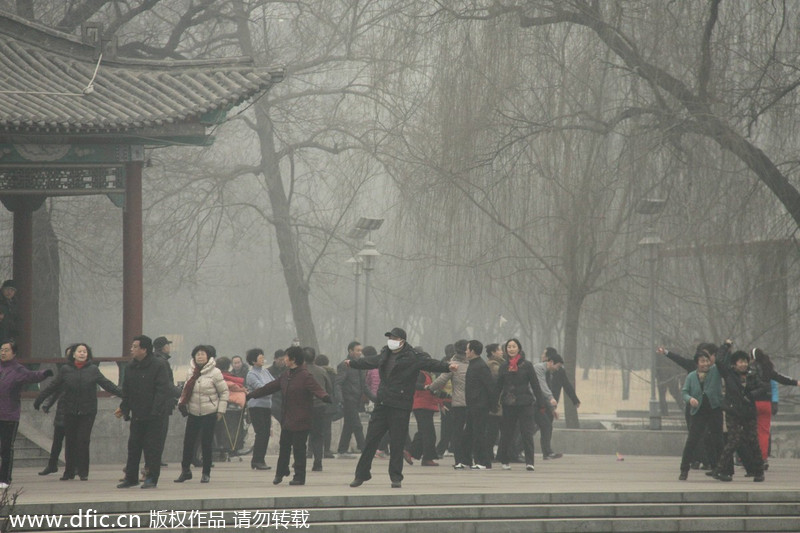 Xingtai in Hebei province. [Photo / dfic.cn]