Many cities in China have been shrouded in smog for the past few days. This has reignited debate on how to reduce pollution and improve the air quality. Let's take a look at some of the most polluted cities in the country, based on real-time air quality monitoring by tianqi.2345.com.
No 1 Xingtai, Hebei province
The air quality index (AQI) of Xingtai city in Hebei province was 500 on Feb 25, with its PM2.5 hitting 438μg/m³.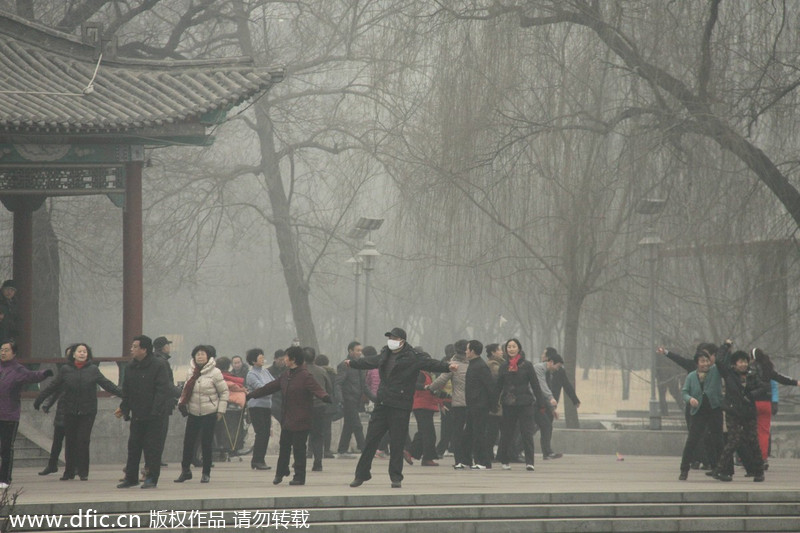 Xingtai, Hebei province. [Photo / dfic.cn]