2014: Malaysia Airlines Flight MH 370
A Malaysian Airlines plane carrying 239 people lost contact with air traffic control about two hours after leaving Malaysia's capital of Kuala Lumpur on March 8, 2014.
Flight MH 370, a Boeing 777-200 aircraft, departed Kuala Lumpur at 12:21 am local time and was expected to land in Beijing at 6:30 am the same day.
On March 24, 2014, Malaysian Prime Minister Najib Razak said that new analysis of satellite data suggested that the missing plane "ended" in the southern Indian Ocean, but the plane is still missing, even a piece of debris is not found. And search teams from various countries are still searching in targeted waters.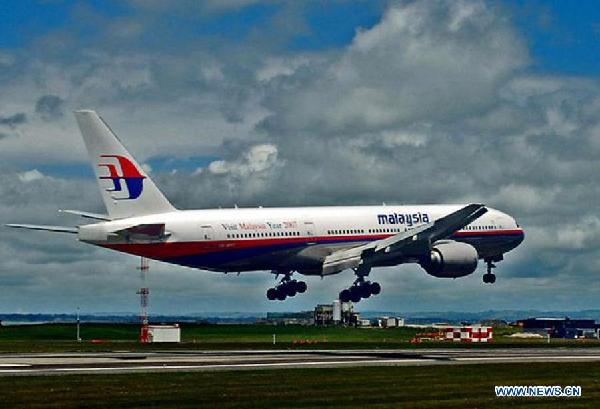 A Malaysian passenger plane carrying 239 people, including 227 passengers and 12 crew members, has lost contact with air traffic control after leaving Malaysia's capital Kuala Lumpur, the carrier said on March 8, 2014. This undated file photo from the internet shows a Malaysia Airlines' Boeing 777 passenger plane. [Photo/Xinhua]