Porsche recently launched the all-new Panamera in Beijing, offering seven variants and five engine options. The prices range from 1.138 million to 2.688 million yuan.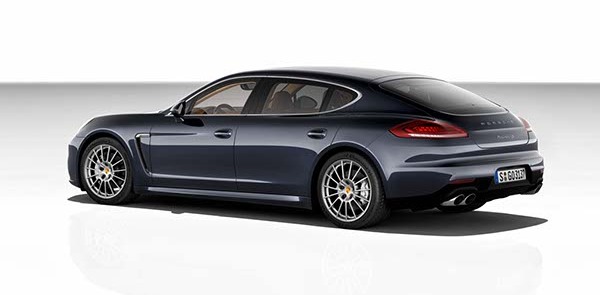 Porsche All-new Panamera 4s
For the first time, Porsche provides long-wheelbase variants of the new Panamera, which have an additional 15 cm of legroom for passengers on the rear seats compared with the standard version.
A new engine option is the latest 3-liter V6 bi-turbo engine. It improves fuel efficiency by up to 18 percent and increases the power output by 20 hp compared with the old models.
A highlight among the new arrivals is the groundbreaking new Panamera S E-Hybrid. The premium plug-in hybrid car is equipped with a 3-liter, 245 kW engine and a 70 kW electric motor. They can offer a combined power of 306 kW, enabling the car to accelerate from zero to 100 km/h in just 5.5 seconds, but remarkably the hybrid motor lowers fuel consumption to merely 3.1 liters every 100 km.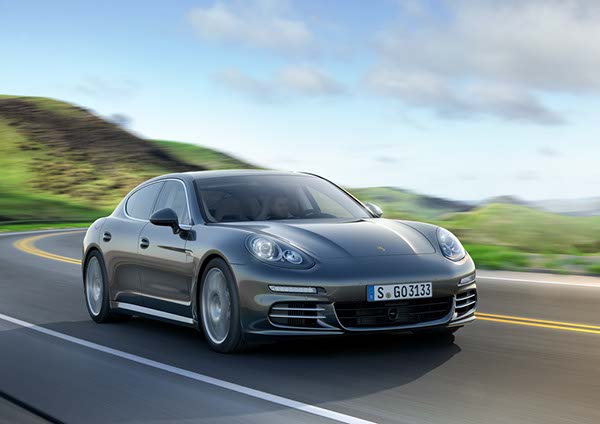 Porsche All-new Panamera 4s