Year-ender: Top 10 cultural events from 2022
Share - WeChat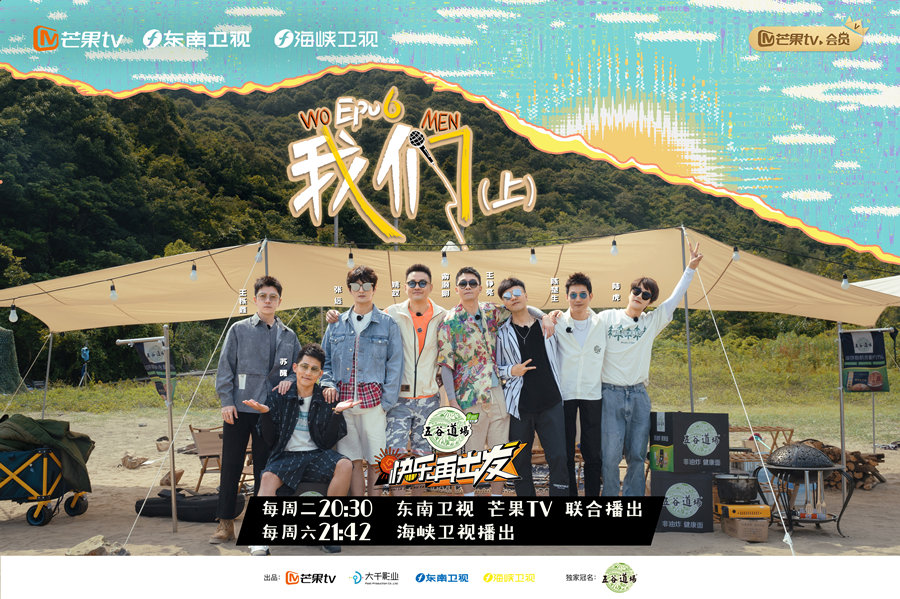 8. Small budget TV show has seen unexpected success
With a small budget, the seven-episode TV show Go For Happiness has gained popularity and won praise since its premiere in July, especially at a time when reality TV is trying to catch eyeballs by bringing in major celebrities, young pop idols, or heavily relying on big-budget productions. Many audiences say that the show not only brings lots of fun but also inspires people with the singers' positive attitude towards life.
The show has gathered six singers who went to Xiangshan county, in Zhejiang province. They spent a week together, exploring the small island while experiencing the life of fisherfolk.
The six singers met and became friends when they participated in a national singing competition Super Boy and they were among the top 13 winners at the hit TV show, propelling them to stardom overnight. Over the past 15 years, they've experienced life's highs and lows.
They joke about themselves and call themselves "once jobless singers who are reemployed" in the new reality TV show. Unlike other reality TV shows, which are scripted, the participants on this show interact with one another spontaneously. Since they know one another, they make jokes that only can be made among them.