Year-ender: Top 10 cultural events from 2022
Share - WeChat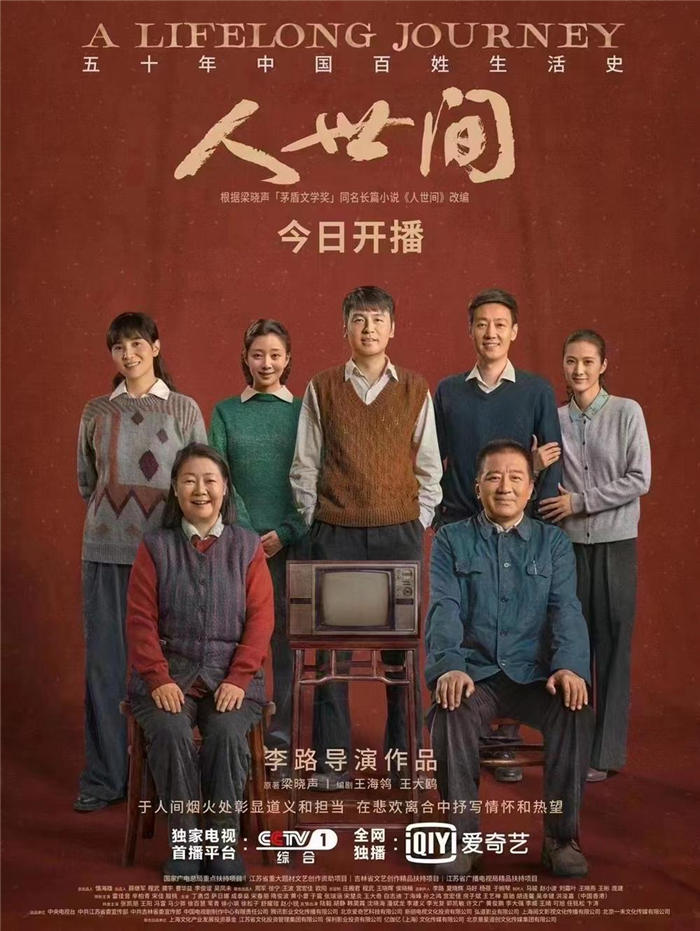 7. TV drama A Lifelong Journey touches audiences' hearts
A Lifelong Journey, an epic drama chronicling China's unprecedented transformation within half a century, has earned widespread applause, shattering records and becoming the most-watched TV series on State broadcaster China Media Group within the past five years.
The TV series, consisting of 58 episodes, is adapted from renowned writer Liang Xiaosheng's novel of the same name which won the 10th Mao Dun Literature Prize, one of the country's top honors for local writers.
Starting in the late 1960s, the story follows the ups and downs of three siblings in a working-class family in northeastern China, and explores the themes of family, friendship, and romance in a bittersweet story.
It strikes a chord with viewers for its details vividly bringing them back to old times. Many viewers describe the show as a time machine to drift into the past, reflecting how we got here. It also gives viewers an insight into the lives of ordinary Chinese citizens who have turned a country in poverty into the world's second-largest economy.