Year-ender: Top 10 cultural events from 2022
Share - WeChat The year 2022 has witnessed many progresses in the cultural field as the country is stressing more on cultural confidence and cultural influence. Let's review some meaningful cultural events as we say goodbye to 2022 and embrace the new year!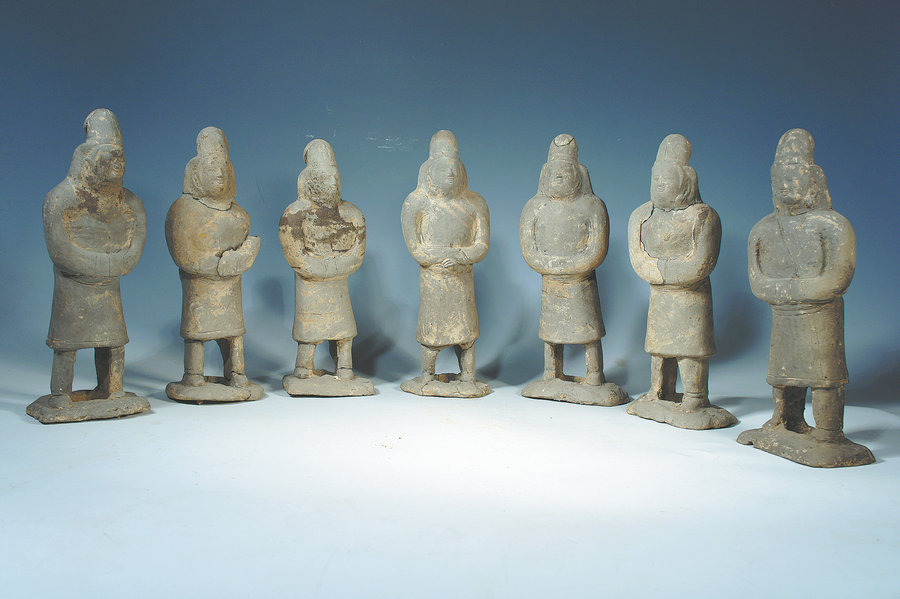 1. China rolls out plans for archaeological work
The plans for archaeological work during the 14th Five-Year Plan period (2021-25) was released on April 22, marking the first special plan of its kind issued by the National Cultural Heritage Administration.
According to the document, two to three Chinese archaeological research bases will be set up overseas by 2025, and five to ten "demonstration-level" cross-border projects are expected to be nurtured by then. Channels for international training and exchange will be further widened, and overseas institutions are encouraged to participate in related research in China.
By 2025, China expects to have more than 10,000 archaeologists, up from about 6,000 currently, as universities and research institutions improve training, according to the blueprint.