Year-ender: Top 10 cultural events from 2022
Share - WeChat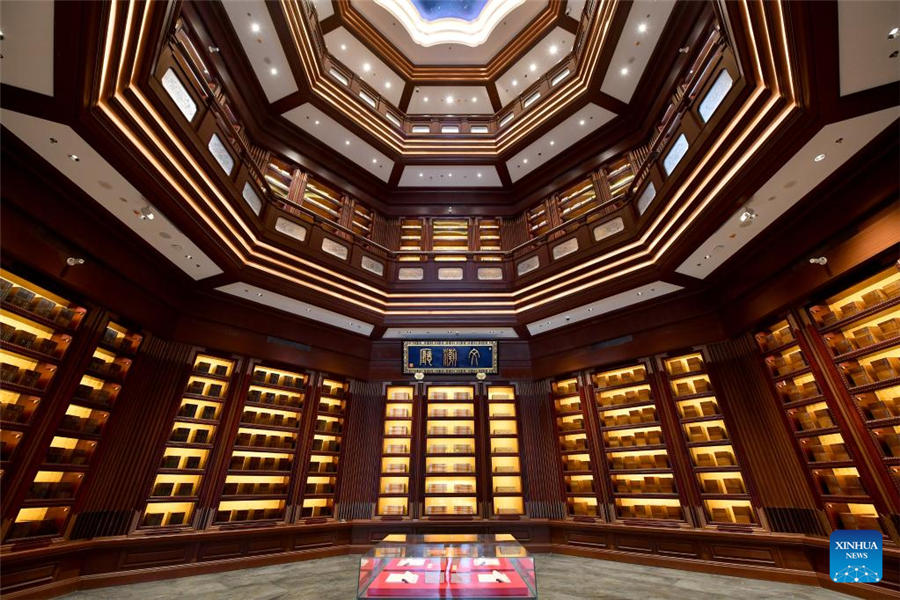 4. China sets up national archives for preserving bibliology resources
China inaugurated the National Archives of Publications and Culture for preserving bibliology resources, on July 23.
The national archives are a cultural treasure to be handed down to future generations and serve as a general database of national bibliology resources and the Chinese culture seed gene bank.
After a three-year construction, the project comprises archives in Beijing and three other branches in Xi'an, Hangzhou, and Guangzhou, respectively. It will be responsible for inheriting and preserving national bibliology resources.