Year-ender: Top 10 cultural events from 2021
Share - WeChat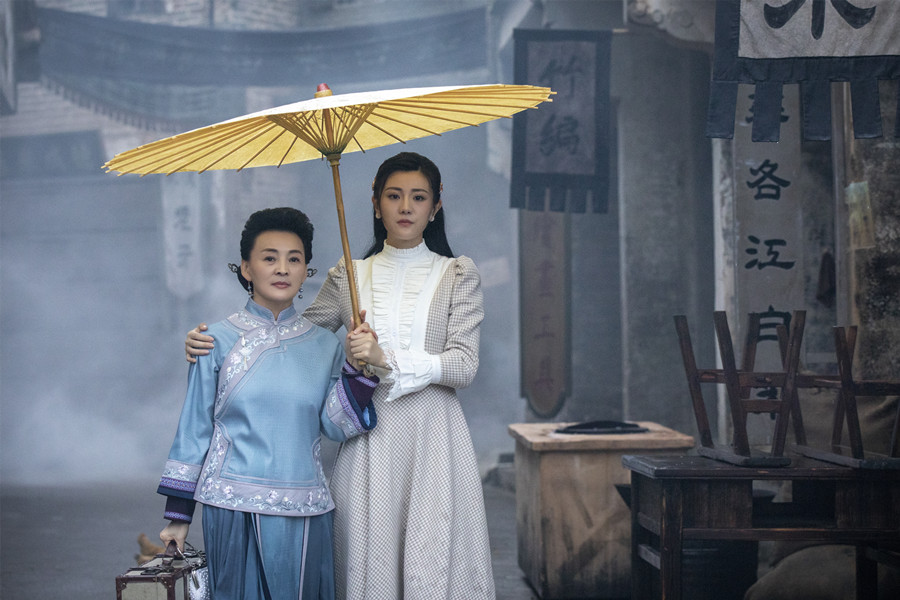 6. TV series marking CPC history occupy screen
This year has witnessed a number of TV dramas narrating the history of the Communist Party of China, as 2021 marks the 100th anniversary of the founding of CPC.
The 43-episode TV series The Age of Awakening narrates how Chinese intellectuals and young people in the early 1900s, including key CPC founders Chen Duxiu and Li Dazhao, strove to salvage a nation convulsed with corruption, foreign aggression, and other setbacks, to form a communist party against all odds.
Glory and Dream, a 40-episode revolutionary TV series, chronicles the milestone chapters in the history of the Communist Party of China, ranging from the Party's founding to Red Army's Long March (1934-36) and Chinese People's Volunteers entering Democratic People's Republic of Korea to fight in the War to Resist US Aggression and Aid Korea.
The 32-episode TV series Juemi Shiming (The Confidential Missions), focuses how the early years of CPC established its revolutionary hub in the south of Jiangxi province centering Ruijin while it faced the blockade of Kuomintang.