Year-ender: Top 10 cultural events from 2021
Share - WeChat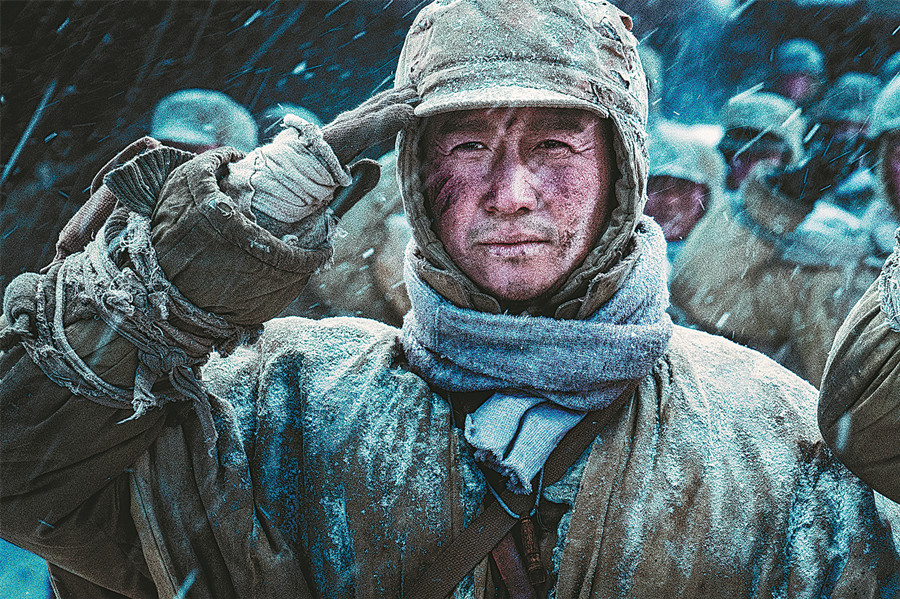 5. The Battle at Lake Changjin: top earner at China's box office
Set during the War to Resist US Aggression and Aid Korea (1950-53), the film centers on a heroic company of the Chinese People's Volunteers army, reflecting CPV soldiers' iron will and great spirit to safeguard the then newly founded People's Republic of China.
Resonating with an audience running into the millions and enhancing their pride in China's great achievements, the film The Battle at Lake Changjin became hugely popular, smashing a total of 26 records, mainly in terms of box office and admission figures.
The 176-minute film, which cost 1.3 billion yuan ($202.7 million), became the most expensive of its kind in China. By Nov 24, its overall box office surpassed 5.69 billion yuan ($891.1 million), replacing Wolf Warrior 2 at the top of China's all-time box office charts.