Year-ender: Top 10 cultural events from 2021
Share - WeChat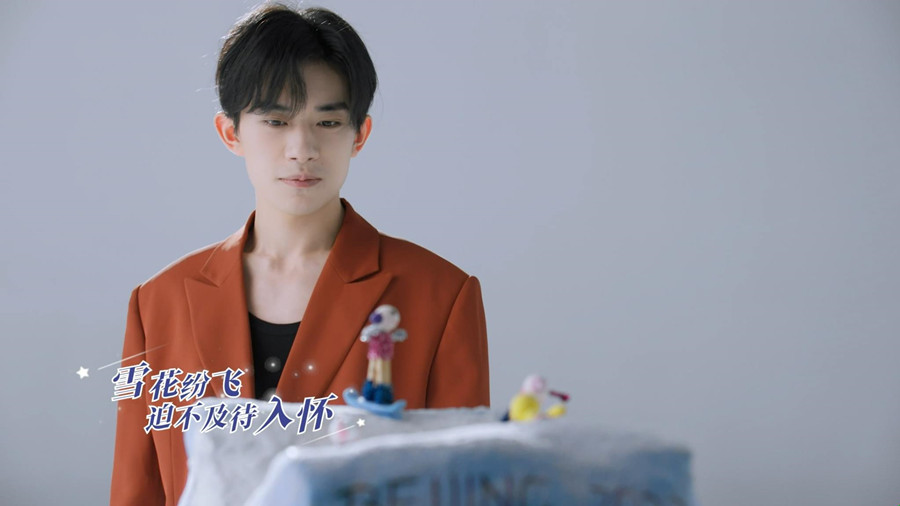 10. Music video of Beijing 2022 Winter Olympic Games' motto song grabs spotlight
Music video of Beijing 2022 Winter Olympic Games' motto song, titled Together for a Shared Future, was released on Nov 15.
Featuring pop star Yi Yangqianxi, the music video follows people's real stories related to the Winter Olympic Games, including a Beijinger, Gong Hubiao, 60, who loves sports since childhood and carved patterns of 30 Winter Olympics events into a set of themed seals.
As the Beijing 2022 Winter Olympic Games approaches, numerous events are taking place to embrace the big event. Chinese artists are creating artworks such as snow sports-themed dough figurines and paintings to express their hopes and expectations for the 2022 Beijing Winter Olympics.
Recently, a Winter Olympics-themed Day was celebrated in New York, bringing the 2022 Winter Olympics closer to American citizens. A photo exhibition themed "Together for a Shared Future" was also held in Israel, impressing Israeli visitors with the charm of the upcoming Beijing Winter Olympics.