Great Wall's cultural heritage unearthed
Share - WeChat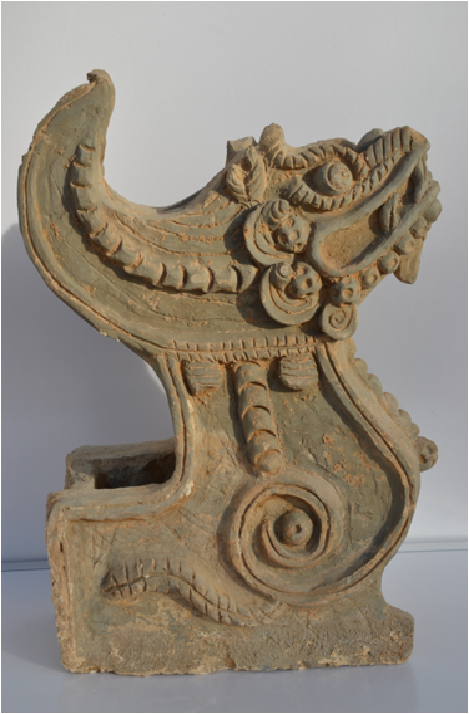 Buried castle
Archaeologists are particularly interested in a 10-km section of the wall built during the Ming Dynasty in Jingbian county, northern Shaanxi province. The section is home to the Qingpingbu site, a castle ruin buried in sand.
Yu Chunlei, a researcher at the Shaanxi Institute for the Preservation of Cultural Heritage and Archaeology, said Qingpingbu was constructed in the mid-15th century. In the 1690s, an army led by Emperor Kangxi during the Qing Dynasty (1644-1911) marched past the castle, heading to war north of the Great Wall. The site was gradually abandoned following the emperor's victory.
City gates, bridges and the castle's watchtowers have been found by Yu's team, which since May last year has also worked on a Taoist temple ruin, known as Xianying Palace. The ruin, which is some 60 meters long and 25 meters wide, is considered by Yu to be a highlight of the ongoing project.
Studies of inscriptions on a stone tablet unearthed at the temple, which dates to the reign of Emperor Wanli, show the site was devoted to a local patron god. About 30 colorful earthen lifesize statues were found in the temple ruins.
Yu said: "The basic layout of this courtyard is well-preserved and the statues are exquisite. The site, which was quickly buried by sand after being abandoned, has seldom been disturbed by human activities, helping to protect its original condition."