Year-ender: Top 10 cultural events from 2019
Share - WeChat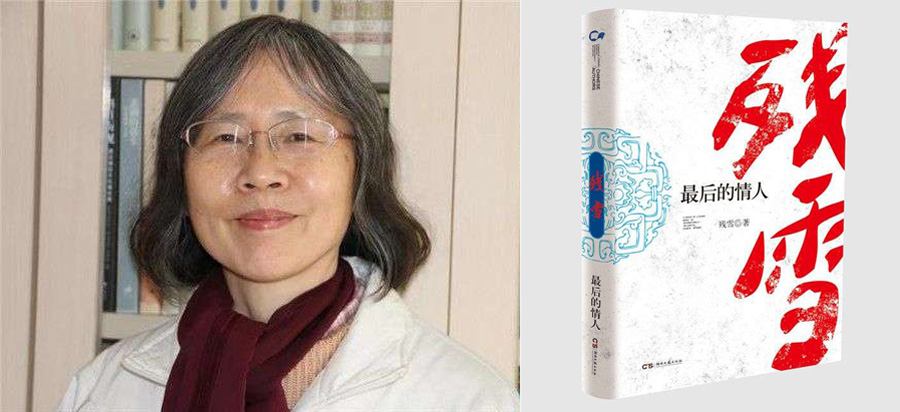 9. Chinese writer Can Xue a popular candidate for Nobel Prize
Chinese avant-garde writer Can Xue, penname of Deng Xiaohua, came to public attention because NicerOdds on Oct 6 listed her as the writer fourth-most likely to win Nobel Prize for Literature in 2019 and favorite among Chinese writers. Can Xue and the hit Japanese writer Haruki Murakami are tied for fourth place.
Can was born in Changsha city of Hunan province in 1953. Not raised as a writer, she spent almost 20 years while being a worker, tailor and medical practitioner. Yet she never gave up on her passion, and in 1985 published her first novel Yellow Mud Street.
Her novel The Last Lover has been honored with the Neustadt International Prize for Literature in US, widely considered a prelude award for the Nobel.
Sharing a stylistic similarity with Franz Kafka, Can has been called the "Chinese Kafka" by permanent Nobel Literature Committee judge and renowned sinologist Goran Malmqvist. Malmqvist even believed Can could achieve more than Kafka, as she has already created more than 7 million words of literary composition.