Year-ender: Top 10 cultural events from 2019
Share - WeChat The year 2019 is coming to an end, and the past 12 months witnessed several major cultural events that impressed us. Here we have selected the 10 most influential cultural events that happened this year to provide you a snapshot of the year.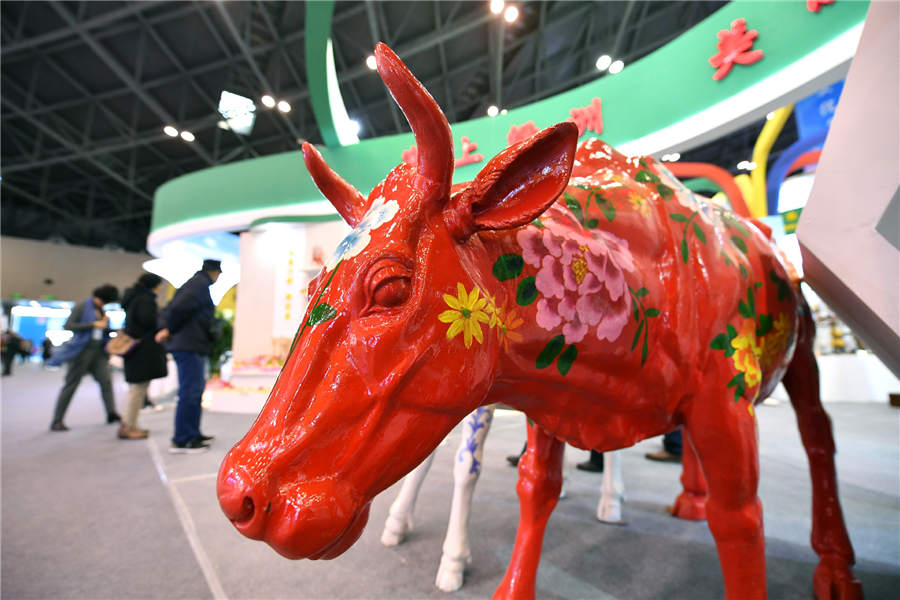 1. Public opinion invited for draft law on cultural industries promotion
The Ministry of Culture and Tourism began to solicit public opinions on a draft law on the promotion of cultural industries on June 28, 2019.
The legislation move aims to boost healthy and sustainable development of cultural sectors and meet intellectual and cultural needs arising from people's aspirations for a better life, according to a notice by the ministry, which organized the drafting work.
The draft law also stresses the importance of the integration of China's cultural and tourism industries, which regulates that the country should encourage and support the creation of cultural products based on tourism resources.