Year-ender: Top 10 cultural events from 2019
Share - WeChat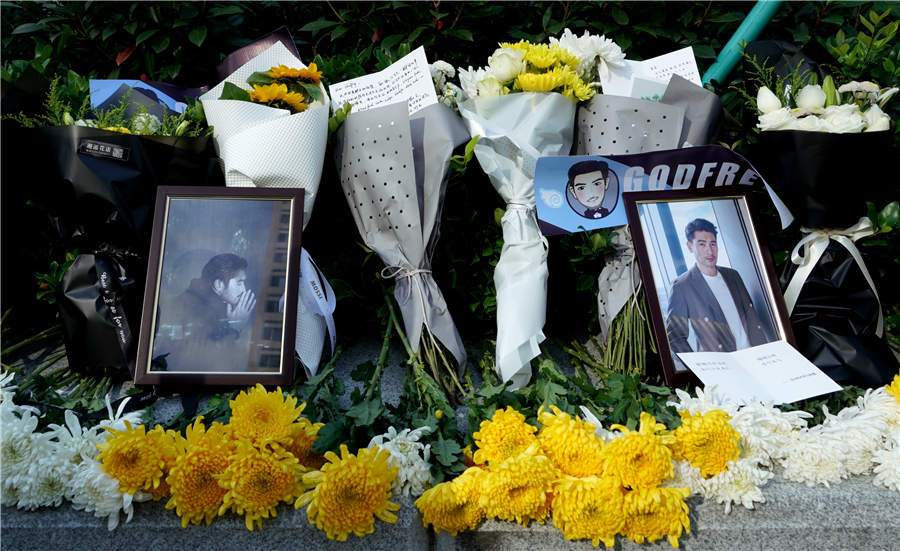 8. Actor's death on reality show a wake-up call
Chinese-Canadian actor and model Godfrey Gao died of cardiac arrest after collapsing while filming a TV reality show in Ningbo, East China's Zhejiang province on Nov 27. The 35-year-old was on the set of Chase Me, a competitive sports reality show on Zhejiang Television.
The death of Gao has not only shocked the world, but exposed the high price of fame. The incident stirred up a massive outcry on China's social media platforms, with netizens questioning the timeliness and effectiveness of first-aid rescuing services provided when Gao's deadly heart attack occurred.
The China Television Artists Association's actors committee has cautioned actors to say no to overtime work after the sad news occurred. The committee also urged TV producers to ensure the safety of actors by giving them adequate rest and reducing the amount of physically intensive work.