Year-ender: Top 10 cultural events from 2019
Share - WeChat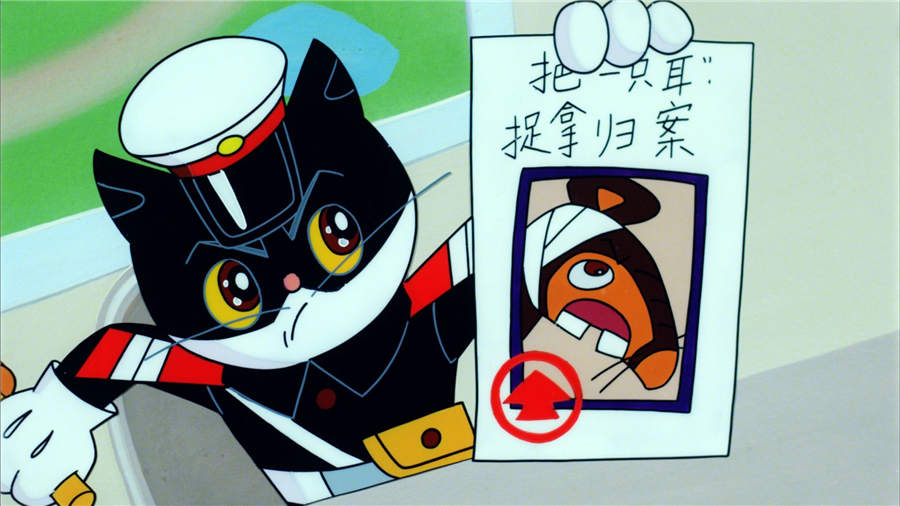 10. Beloved cartoonist passes away at 89
Dai Tielang, director and scriptwriter of hit cartoon series Black Cat Detective, died of illness at 89 on September 4.
Born in Singapore in 1930, Dai moved to China when he was 10. After graduating from the Beijing Film Academy in 1953, he began working with Shanghai Animation Film Studio, where he helped produce more than 30 works.
Black Cat Detective features a feline sleuth tackling a tough case and bringing peace to the animals in a forest. Based on the eponymous comic series by children's book author Zhu Zhixian, which was released in 1982, Black Cat Detective is among China's best-loved cartoon series, with five seasons screened from 1984 to 1987. It was one of the country's first home-produced cartoon series, with each episode running for about 20 minutes.
Beijing News quoted television host Ju Ping, narrator of the movie version of Black Cat Detective directed by Dai Tielang, as saying: "When I was a child, I watched the cartoon series. When I grew up, I was lucky enough to be part of the classic cartoon story. Though I never met Dai in person, it seems as if I know him very well, because I am a big fan of all of his works."