Year-ender: Top 10 cultural events from 2019
Share - WeChat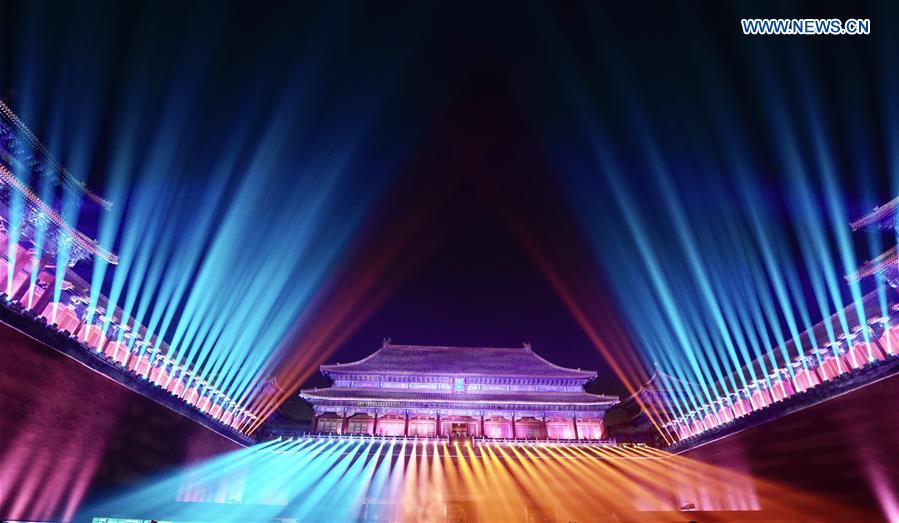 4. Palace Museum opens Lantern Festival night tours for first time
The Palace Museum, also known as the Forbidden City, has extended its opening hours, allowing the public to celebrate the Lantern Festival at night in the ancient palace for the first time.
The main locations open to the public include the Meridian Gate exhibition hall, the Gate of Supreme Harmony the East Wall and the Gate of Divine Might.
It is the first time the museum is open to the public for free at night in its 94-year history, and the first time the ancient buildings in the Forbidden City are decorated with lights on a large scale at night, the museum said.