Year-ender: Top 10 cultural events from 2019
Share - WeChat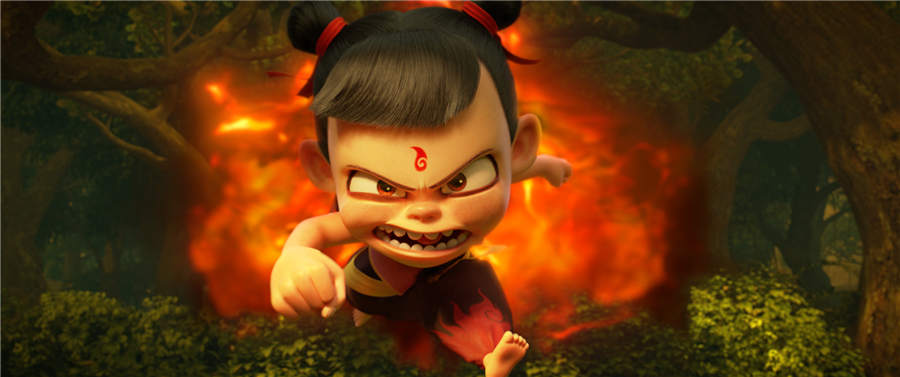 7. Ne Zha second place on mainland's all-time box office chart
China's top-grossing animated film Ne Zha has risen to the second place on the box office chart covering all the films ever screened on the Chinese mainland, behind only Wolf Warrior 2.
Data from the China Movie Data Information Network as of Sept 2 showed that Ne Zha grossed a total box office of around 4.7 billion yuan ($654 million) in the 39 days since its July 26 debut on the Chinese mainland.
The film is loosely based on the tale of Nezha, a mythological figure from the Ming Dynasty (1368-1644) novel Fengshen Yanyi, or "The Investiture of the Gods."
Directed by 38-year-old Yang Yu, who goes by the nickname Jiaozi, the film depicts Nezha as a mischievous boy with cute and ugly features instead of the attractive young figure that appeared in recent remakes.
The film has been selected as the Chinese mainland's official Academy Award submission this year, had its first official academy screening.