Explainer: Who's Can Xue, a Chinese Nobel literature finalist?
Share - WeChat Chinese writer Can Xue, along with Japanese author Haruki Murakami, has been reportedly named as the fourth-ranked candidate by oddsmakers to have the highest chance of winning the prestigious Nobel Prize for Literature in 2019. Two Nobel literature laureates, instead of the usual one, will be announced on Thursday.
People know Murakami well, as they do other Chinese writers like Yu Hua and Yang Lian, who are also on the list but rank lower. But who is Can Xue? Why such a high position?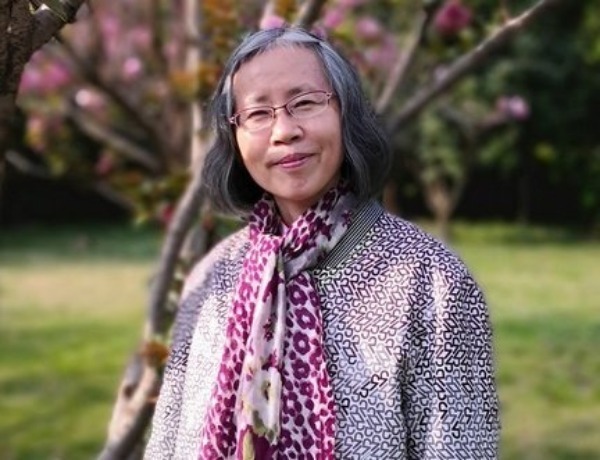 Can, whose real name is Deng Xiaohua, was born in Changsha, Hunan in 1953. Not raised as a writer, she spent almost 20 years while being a worker, tailor and medical practitioner. Yet she never gave up on her passion, and in 1985 published her first novel Yellow Mud Street.
Like her other works, it made use of symbolism. The book became known as the autobiography of her inner world. Such a work was not easily accepted or understood by Chinese readers during that period. But Can never stopped pursuing her own style.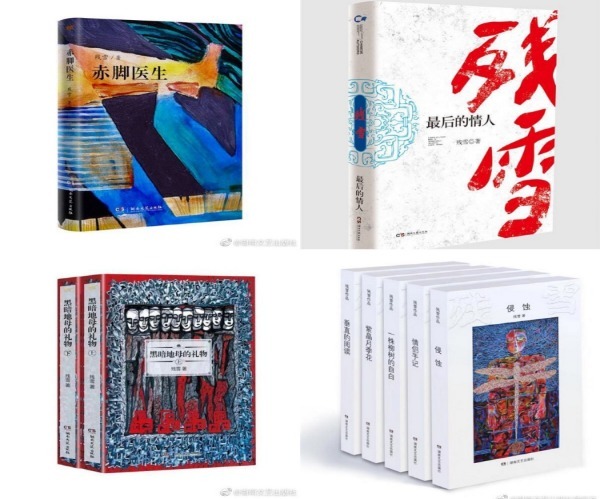 Other representative works include Old Floating Cloud and The Barefoot Doctor. Some have been translated in other languages, while others have been selected as textbooks at world-class universities in the US and Japan.
Her novel The Last Lover has been honored with the Neustadt International Prize for Literature in US, widely considered a prelude award for the Nobel.
Sharing a stylistic similarity with Franz Kafka, Can has been called the "Chinese Kafka" by permanent Nobel Literature Committee judge and renowned sinologist Goran Malmqvist. Malmqvist even believed Can could achieve more than Kafka, as she has already created more than 7 million words of literary composition.
Can responded she was unworthy of that level of praise, and she is just standing on Kafka's shoulders.
Though not understood by many Chinese, Can still writes in a way that combines Western and Chinese culture. But Can said many Western readers thought her works novel enough, as she extolled the virtues of introducing Chinese culture to the West.
Most Popular