Stirring up the past
Share - WeChat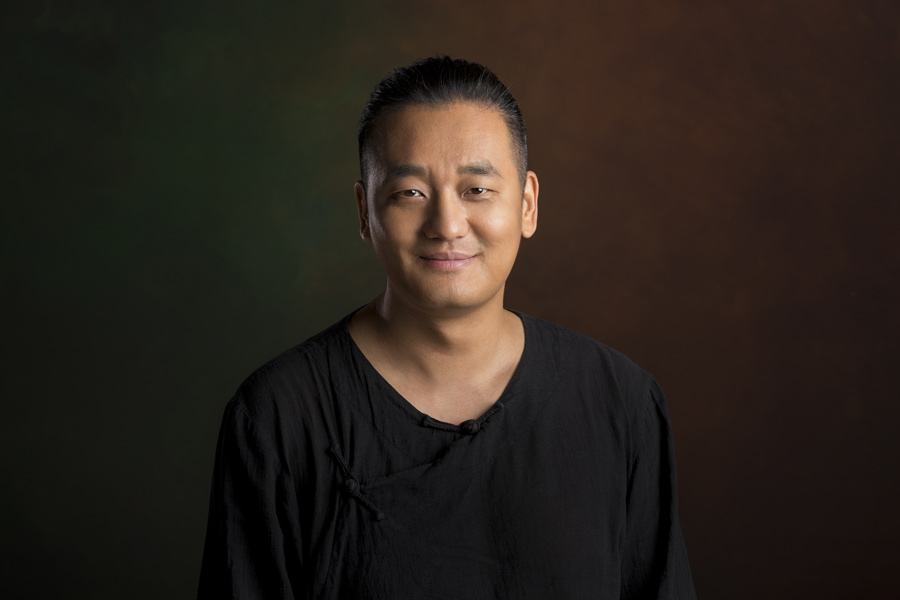 Wei Jinting recalled that the dish had indeed been made for a state banquet decades ago, and offered to teach Wu how to make it-which took the duo dozens of trial runs to perfect.
"It's like making a steamed egg custard where the surface of the dish has to be soft and flat and without any bubbles. Choosing the right kind of liver is another key aspect to figure out," says Wu.
Wu relishes the chance to cook for his older diners and enjoys discussing old dishes with them.
The menu at Zen now lists around 100 dishes, which Wu thinks is enough for one restaurant. If he ends up working out dozens of other dishes he would have to open a new restaurant.
"Now I realize that to replicate all 1,000 dishes is almost impossible, as the more we explore, the harder it is to find information about them. They're vanishing quickly," Wu says. "But I'll continue doing this and try to recreate as many classic dishes as I can."
Wei Yuanjun thinks that Chinese recipe books are undervalued as it's not a favorite genre among collectors. Wei and her husband are planning to write their own book about classic Chinese dishes to save them for posterity.
"We would like to share our recipes with other chefs so these classic dishes can be picked up by future generations," says Wei.