Stirring up the past
Share - WeChat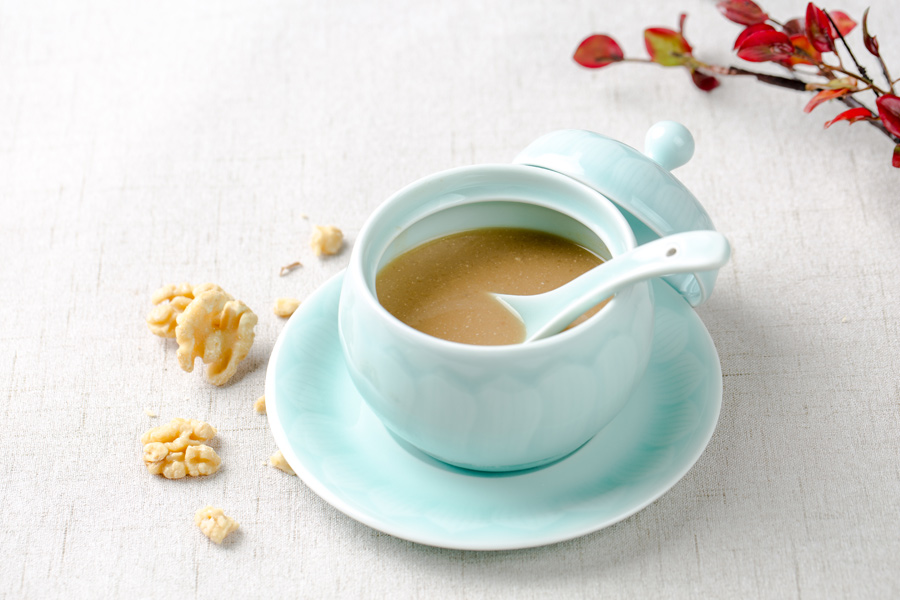 Three years ago, Wei and her husband Wu Zhen opened a restaurant, Zen, in the historical Qianmen area of Beijing-with the original goal of replicating all the dishes in the book.
"I felt it would be a pity if we lost all these classic dishes, because each of them has been perfected by several generations of Chinese chefs," says Wei.
The book lists the quantities and cooking methods to make around 1,000 dishes-284 dishes from Sichuan cuisine, 151 Cantonese dishes, 235 dishes from Huaiyang cuisine and 121 Tan imperial cuisine dishes, together with 70 cold dishes and 150 pastries. Some of the dishes were prepared for state banquets at the Beijing Hotel.
Founded in 1900, the Beijing Hotel used to host state banquets featuring Sichuan, Huaiyang and Cantonese cuisine, which represented the highest standard of cooking during the 1960s and '70s.
Before opening their restaurant in 2016, the couple spent months practicing how to make around 30 dishes under the instruction of her father Wei Jinting, 82, a Sichuan cuisine chef at Beijing Hotel, who learned his craft from master chef Luo Guorong. Then, each dish was made dozens of times ahead of the opening, before Wei gave them his final seal of approval.