Peru's on the menu at South American eatery in Beijing
Share - WeChat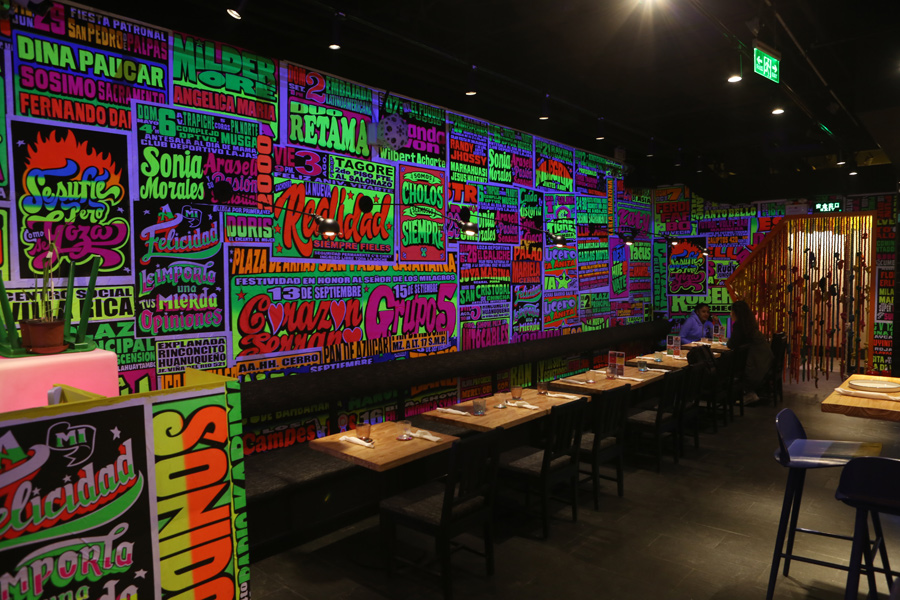 Back in 2016, siblings Francisco, Maria and Juan Carlos opened a pop-up restaurant named Pachakutiq in Beijing, impressing local foodies with flavors from their home country of Peru.
After that they were asked when they would open the capital's first Peruvian restaurant and, last year, the trio finally answered the call, opening Pachapapi in Beijing's Xinyuanli area.
Peru has been named the world's "Best Culinary Destination" for six consecutive years by the World Travel Awards, and three of the country's eateries are listed among the world's 50 best restaurants.
Francisco Carlos is very proud that Peruvian food is so well received the world over, and he believes that its popularity has much to do with immigrants flowing into Peru from different parts of the world, creating a literal melting pot of delicious flavors-European, African, Chinese and Japanese have all migrated to Peru, bringing their home cuisine with them.
"The mixture of all these regions' flavors has enriched Peruvian gastronomy, but it is the biodiversity of our land, blessed with the Andes Mountains, the Amazon rainforest and the Pacific Ocean, that allows all of these cuisines to flourish, merging beautifully with each other," he says.