Rivers at the heart of China
Share - WeChat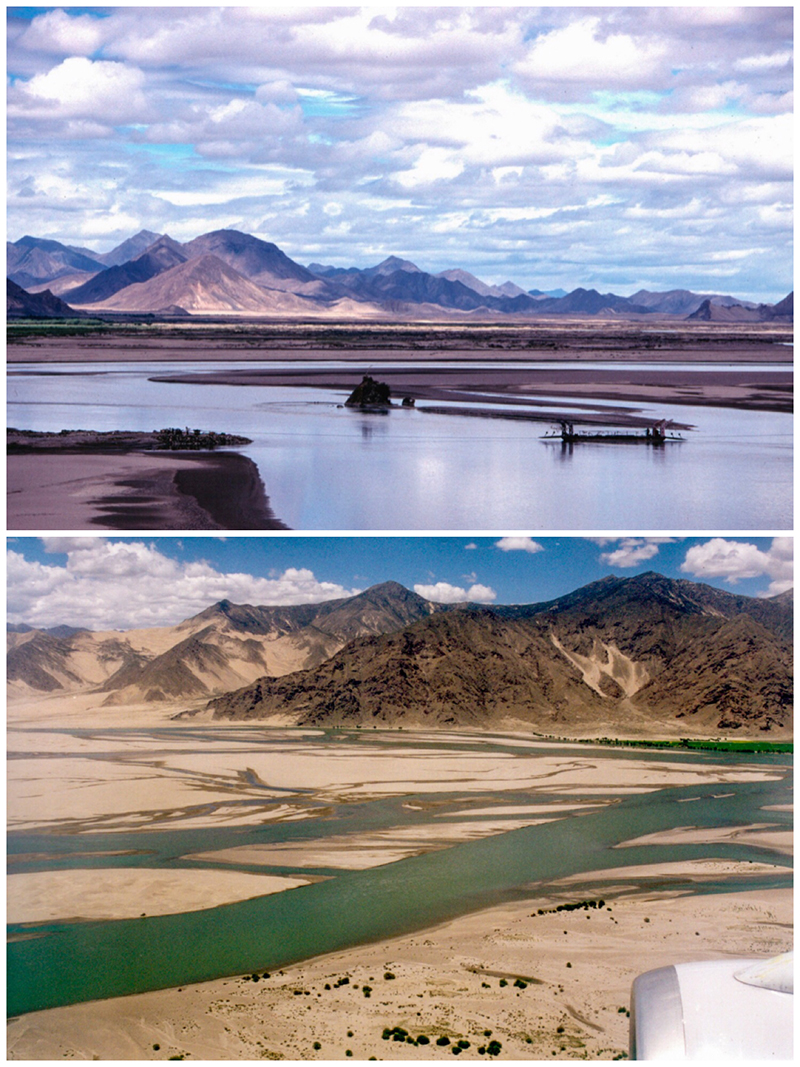 Rivers, over time, have acted as inspirational forces for artists, writers, poets, musicians, travelers and more recently, of course, photographers. In a recent feature, on Shanxi, I reflected on the im-portance of the Yellow River down through China's long history. I am writing this piece in Tianjin, a city to which I am attracted partly because of its river, the Haihe or "sea river", for this historically represented the connection between the sea and the Grand Canal.
A river can act as a focal point that adds attraction to a city, just as the Huangpu does with Shanghai. As I look today at the Haihe, its calmness now only broken by a few pleasure boats compared to its earlier bustling maritime days, I think back to my earlier life in Scotland's largest city, Glasgow and its river, the Clyde.
It is said that "Glasgow made the Clyde and the Clyde made Glasgow". A former salmon river that was straightened and deepened. During the 19th and into the 20th century it became a major centre for shipbuilding, engineering and trade, transforming Glasgow into one of Britain's major cities. As a boy, I was always fascinated with that river as boats would come from countries far and wide across the globe. International travel then was just a dream for many of us. However, although there were songs about the Clyde flowing from the hills to the sea I knew little of the complexity of rivers until I went on to study geography in two of my city's leading universities.
Most Viewed in 24 Hours
China Views