Rivers at the heart of China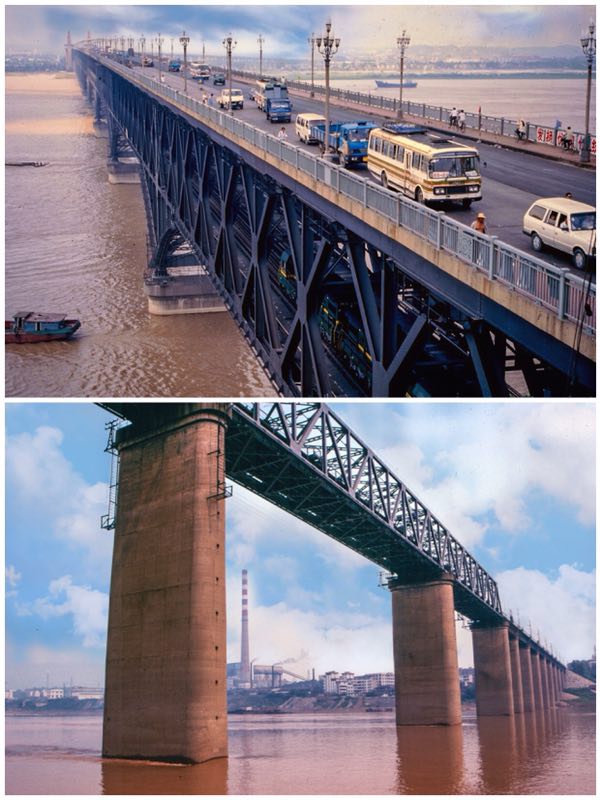 Beyond Nanjing, the Jiangnan or Lower Yangtze area is also fascinating how an incredible network of canals connect lakes such as the Taihu with the main river and to Shanghai via Suzhou Creek. This is an area where I could spend days just simply watching life on the waterways. A few weeks ago this year, 2019, around Tongxiang in Zhejiang, I was delighted to discover so much river life continuing to this day! However, sailing on the large passenger vessels is now mostly a thing of the past for expressways, bridges and high-speed rail have transformed journeys connecting inland towns to the coast from four days or more to a few hours!
Rivers now are home to many luxury tourist vessels where busy long-river passenger ferries once plied. However, considerable cargo is still carried along, for example between Shanghai and Chongqing, as water remains the most economical way for transferring bulk cargo.
Most Viewed in 24 Hours
China Views