Going beyond the bear necessities
Share - WeChat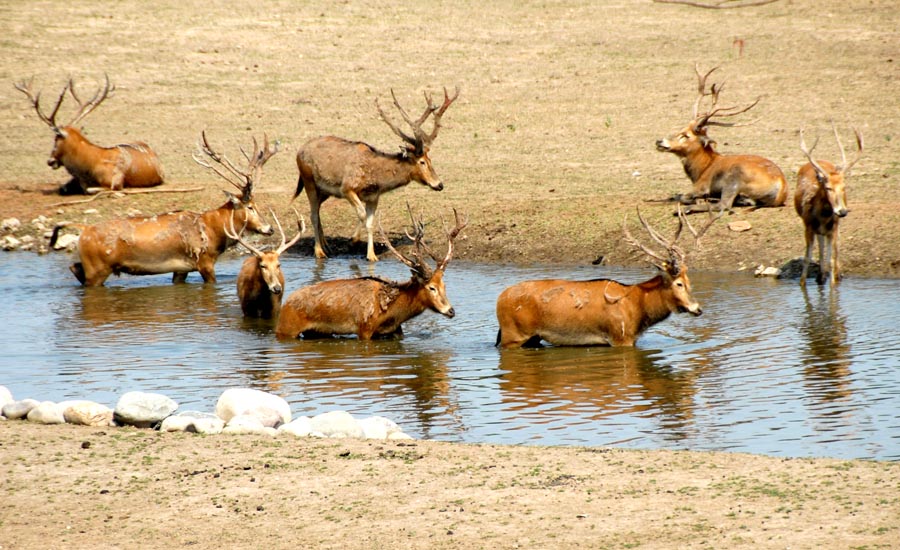 The giant panda is an international conservation darling and a leading domestic tourist attraction. But the country is home to many other intriguing species that travelers can encounter if they know where to go, Erik Nilsson writes.
Three millennia ago, an ox, a donkey, a horse and a deer retreated to a woodland cavern to meditate. They snapped out of their contemplative state when a tyrannical king executed a just official.
They wanted justice. Fiercely.
So, the animals decided to combine into a single beast to fuse their respective powers-the might of an ox, the spatial reasoning of a donkey, the swiftness of a horse and the nimbleness of a deer.
The Lord of Heaven gave the creature the go-ahead to join the war against the cruel king, and sage Jiang Ziya rode it to defeat the despot.
Consequently, the Zhou Dynasty (c. 11th century-256 BC) was born.